Scroll to choose your favourite version of this iconic dish
Scroll to choose your favourite version of this iconic dish
Do you smell this? It's now time to set your kitchen and do the magic…
Do you smell this? It's now time to set your kitchen and do the magic…
Ethiopian flavours
Extraordinarily flavourful, Ethiopian food is all about big, bold flavours and is some of the most exciting food on earth. With little external influence, it is like few others. Spice to this country is king. Many dishes in Ethiopia feature cardamom pod seeds and black pepper, but no spice blend is more prominent than their national Berbere. […]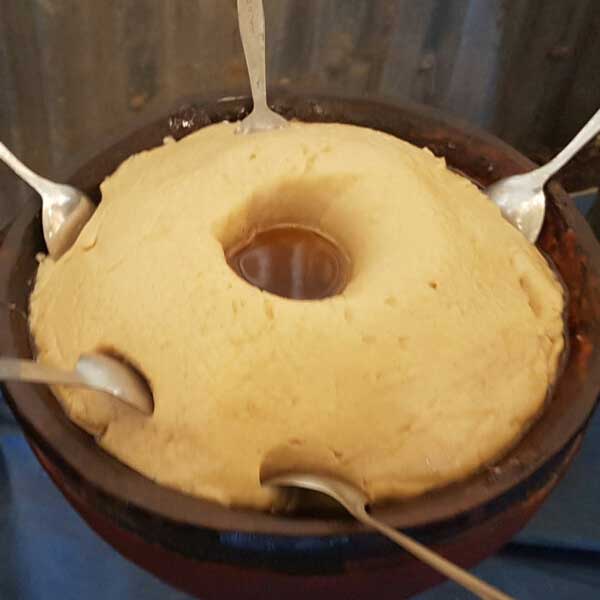 History & influences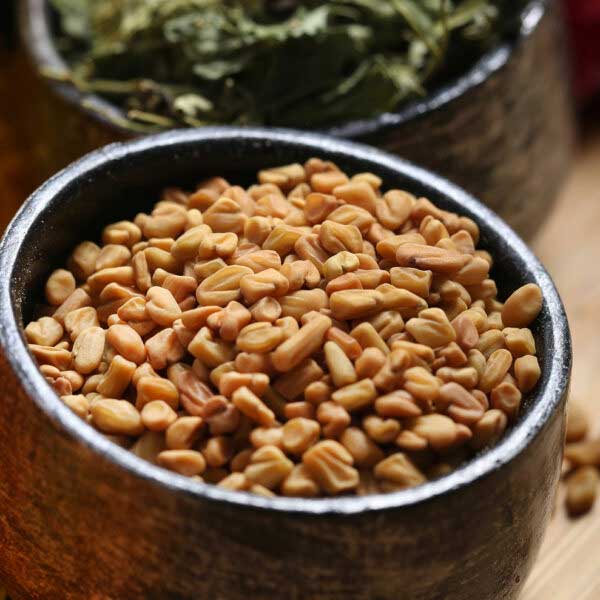 Ethiopia is part of one of the oldest civilisations in the world, known as Abysssina, and has a long history dating back to the 10th century BC and boasts a truly individual cuisine. Ethiopian culture and food have primarily been insulated from other cultures, other than a short time under the Italian military in 1935-46. The mountainous nature of its terrain meant neighbouring countries had little influence over its customs. Influenced by both Islam and Christianity, Ethiopian cuisine has been largely dominated by beef and lamb, and the absence of pork and shellfish. Exotic spices were introduced to Ethiopian cooking by traders travelling through Europe and the Far East. These spices added flavour to the food and helped preserve meat where refrigerators were not accessible.
What is Ethiopian cuisine?
Extraordinarily flavourful, Ethiopian food is all about big, bold flavours and is some of the most exciting food on earth. With little external influence, it is like few others. Spice to this country is king. Many dishes in Ethiopia feature cardamom pod seeds and black pepper, but no spice blend is more prominent than their national Berbere. […]
Recipes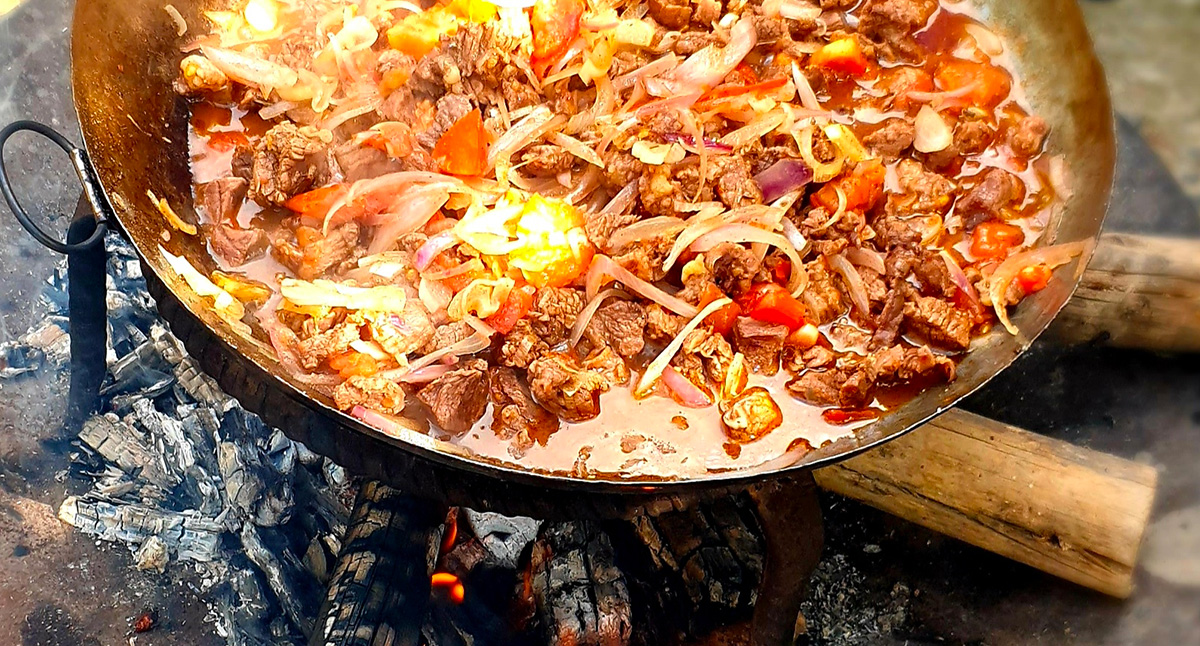 Iconic Ethiopian dishes
Spice is king in Ethiopian cuisine, and their national blend Berbere is used in every dish, whether it be rich Wat curries of beef, chicken or lentils, or a fermented Injera pancake, made mostly with teff, a fine ancient grain native to this part of East Africa, and on which meals are served and eaten with. Tibs, a kind of stew is often served for special occasions, while Tej honey wine or fresh fruit smoothies are served with meals. A sacred afternoon ritual of coffee ceremonies includes sweet flatbreads and popcorn to finish. Some historians have suggested the drinking of coffee originated in Ethiopia, and coffee remains today as an important function of local commerce.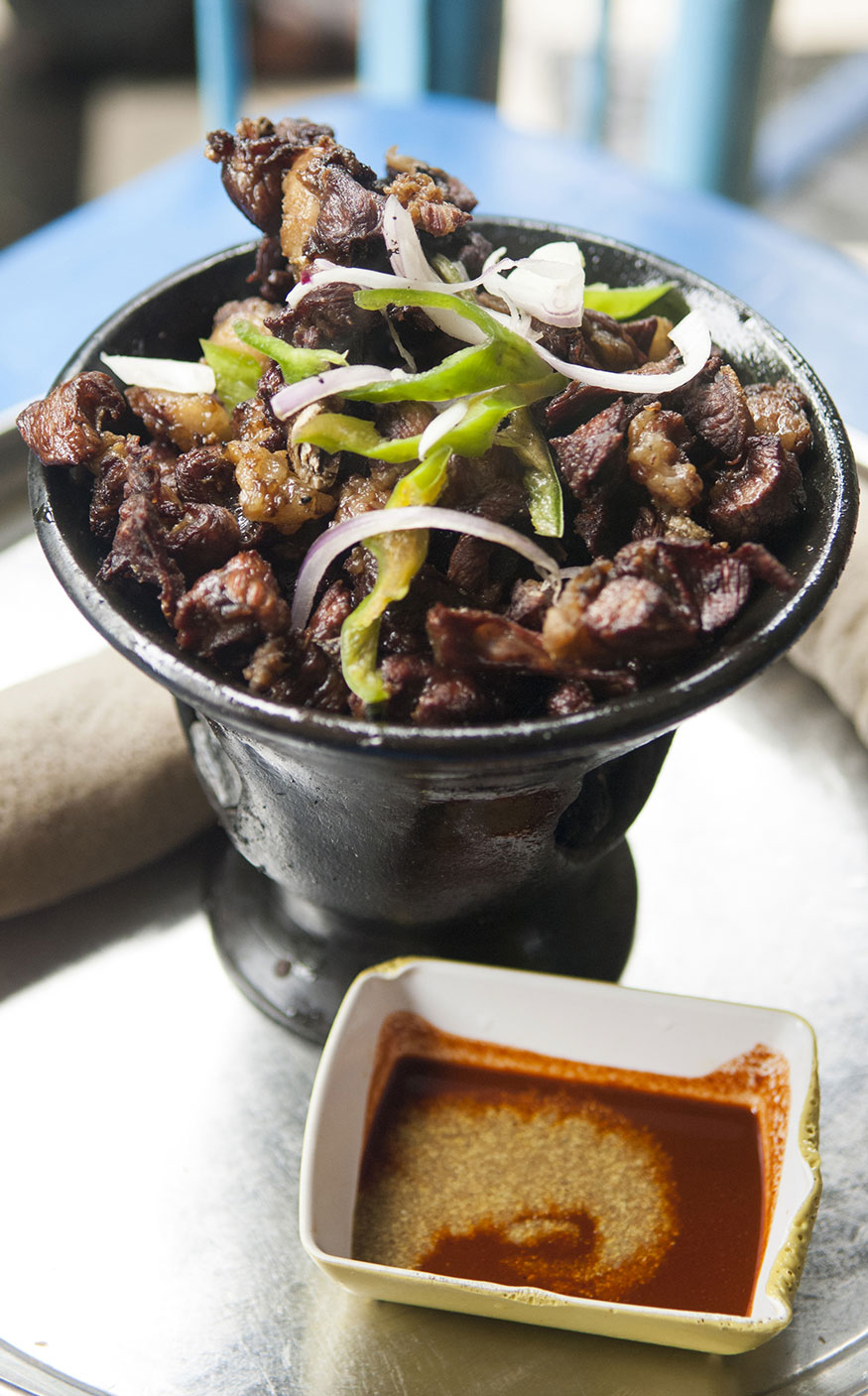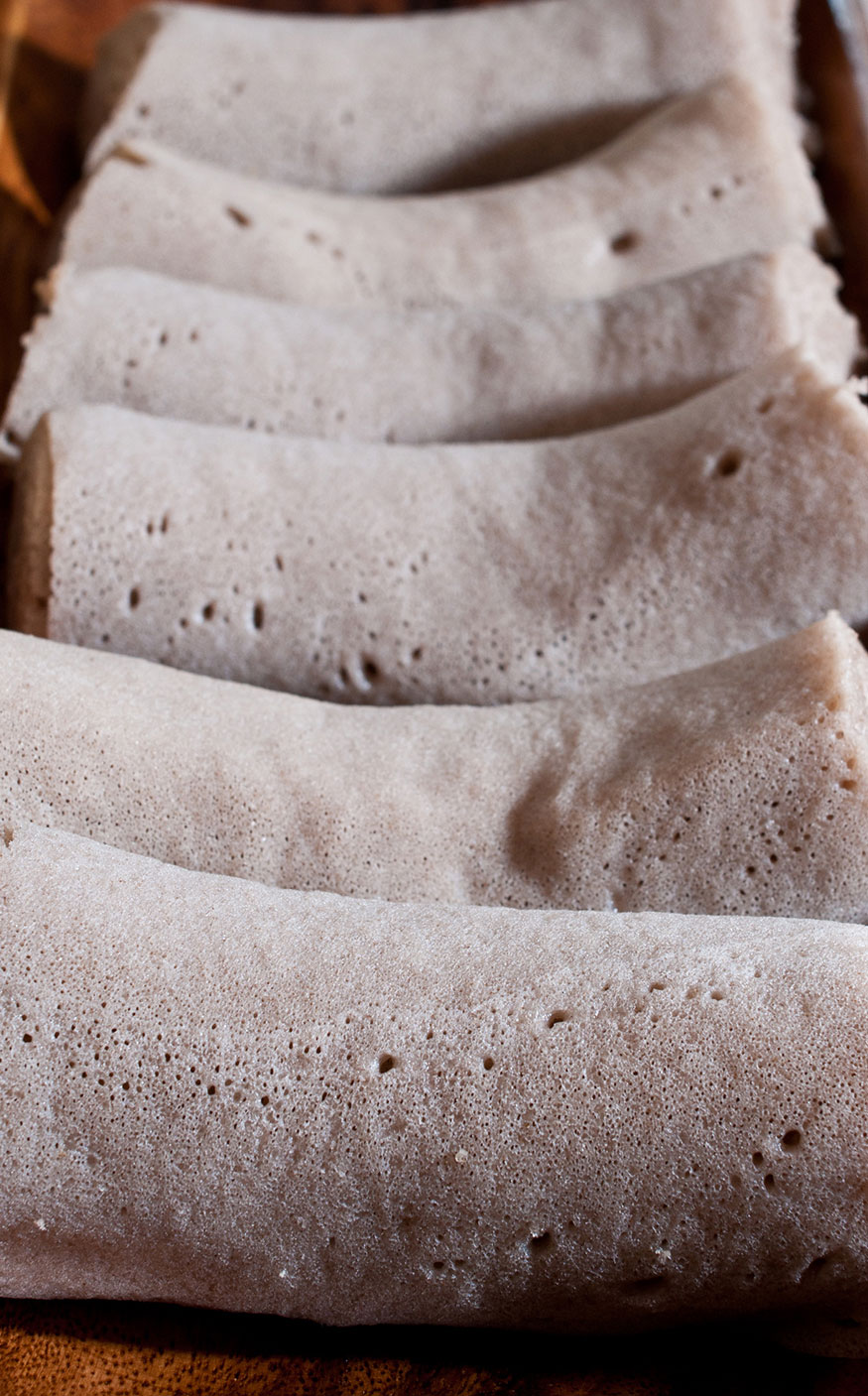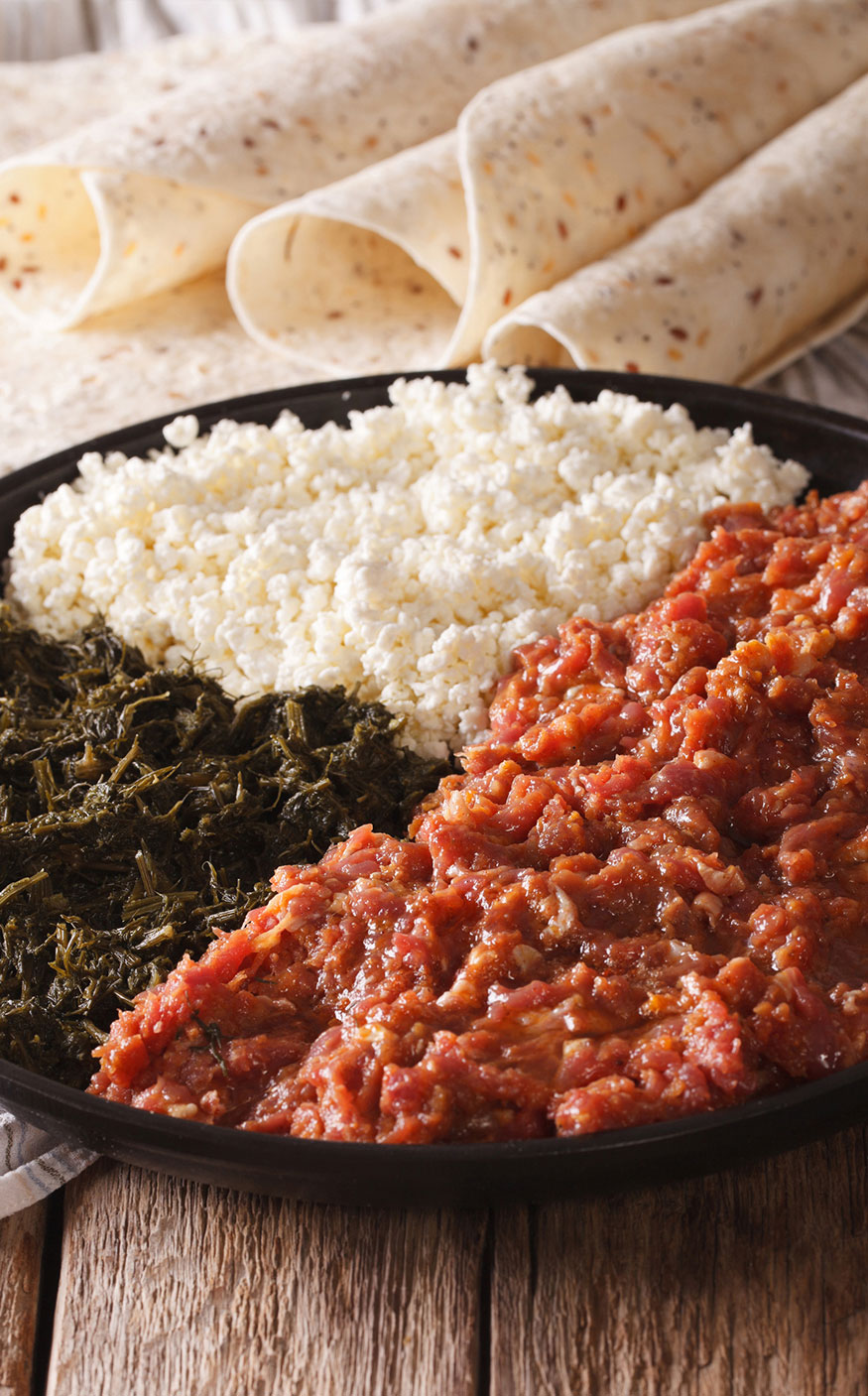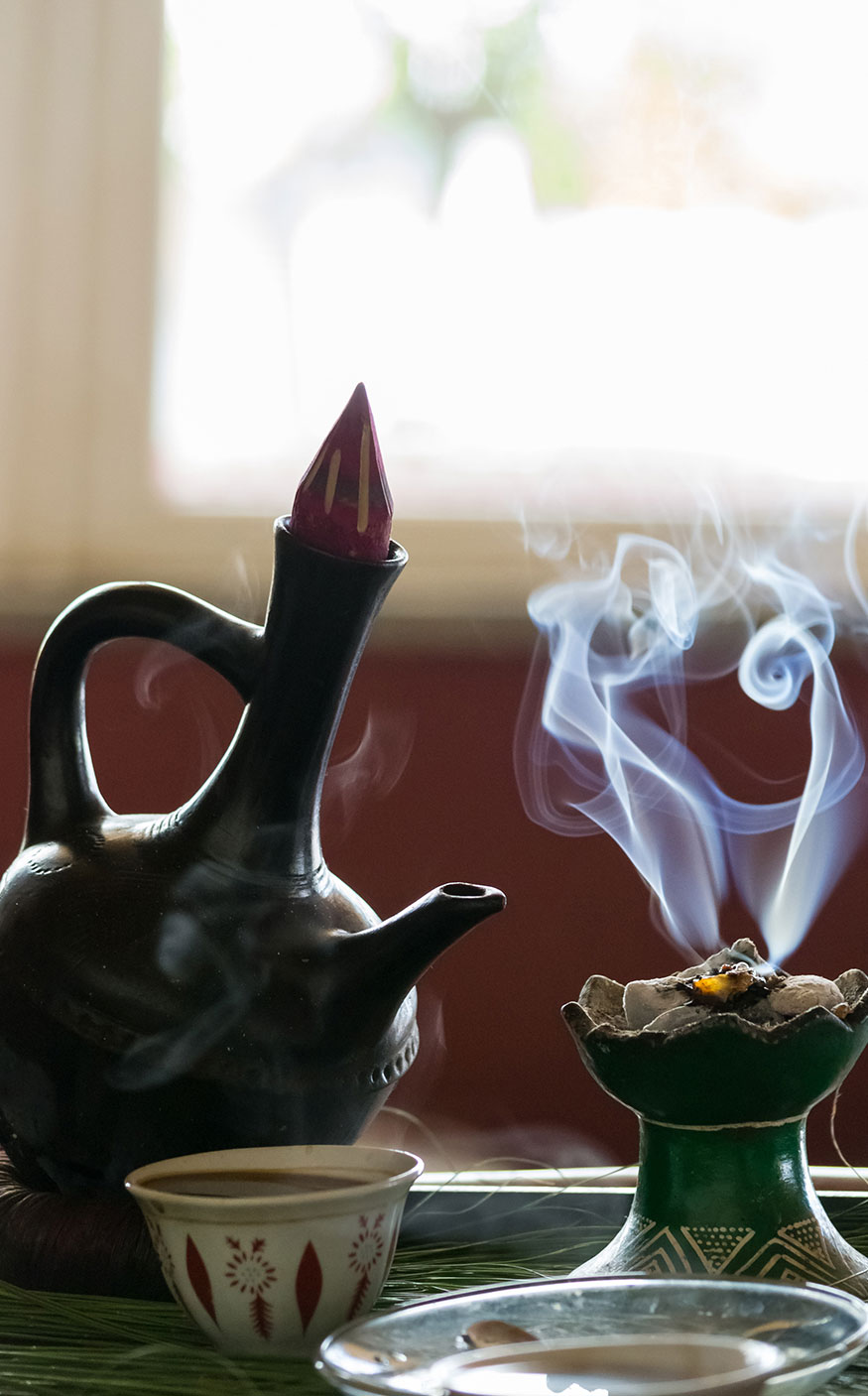 Ethiopian Spices
Ethiopia is a significant producer and exporter of various spices, namely cardamom, ginger, fenugreek, turmeric, cumin, black pepper, coriander, and chillies. Their expansive land space and ingrained farming culture have meant spice production is plentiful and prosperous, and these spices are used extensively in their cuisine. […]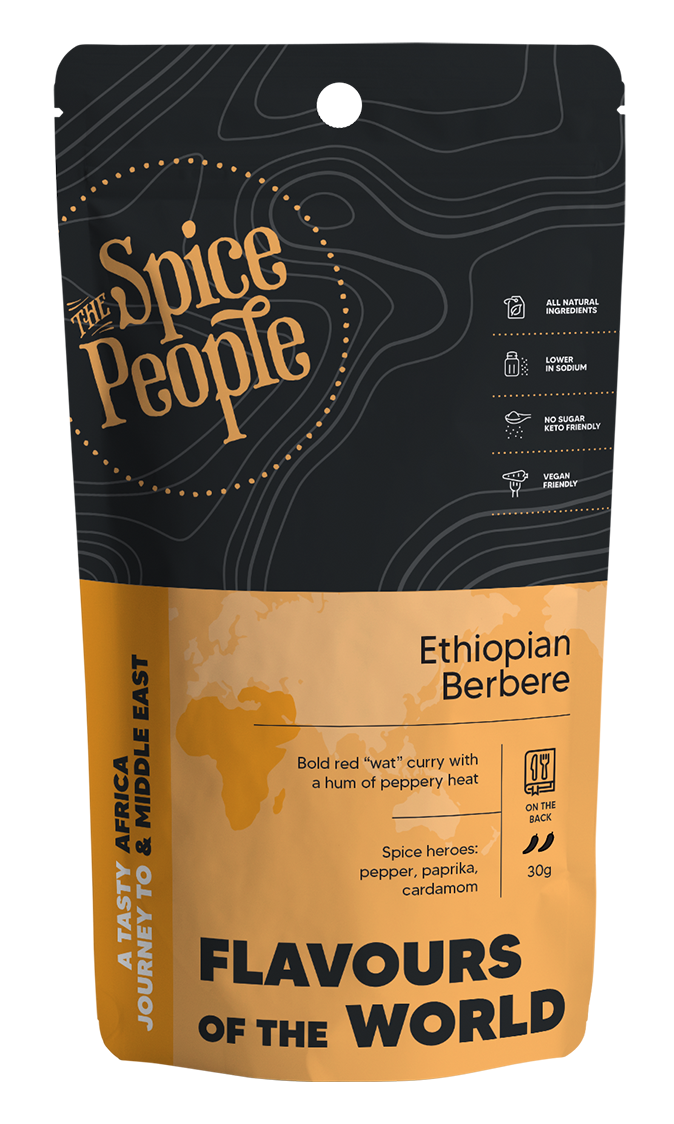 Berbere is a bold and earthy rich red Ethiopian stew named for the classic spice blend bearing its name. Sweet and pungent with a hum of peppery heat, Berbere can be made with meat, poultry or vegetables. Like anything drawing on intense spice profiles, cooking this low and slow will reward diners with a definitive Horn of Africa taste experience and mopping it and its juices with injera bread is a true culinary experience you can create at home.
Flavours of the world
Comprising South-eastern regions of Asia, Australia, New Zealand and neighbouring islands, Australasia is a melting pot of cultures, countries and cuisines. From the homegrown, earthy flavours of native Australian cuisine to the zesty, spicy and fresh tastes of Southeast Asia, this culinary region incorporates a wide range of herbs and spices and is all about celebrating what's local.
Wholesale
Comprising 6 regions, 12 countries (and counting) and 48+ delicious accompanying recipes, Flavours of the World opens the doors to the world's spice route and allows everyone to explore the countries and cuisines that have shaped our culinary world today. Sugar-free, filler-free, and preservative-free, our blends make cooking wholesome, authentic meals from around the globe simple and affordable; offering step-by-step instructions and a catalogue of free online recipes to suit all diets.
Want to level up your meal-solutions offering and stock Flavours of the World in your stores? Visit our Wholesale Page to fill in your details and we'll be in touch.