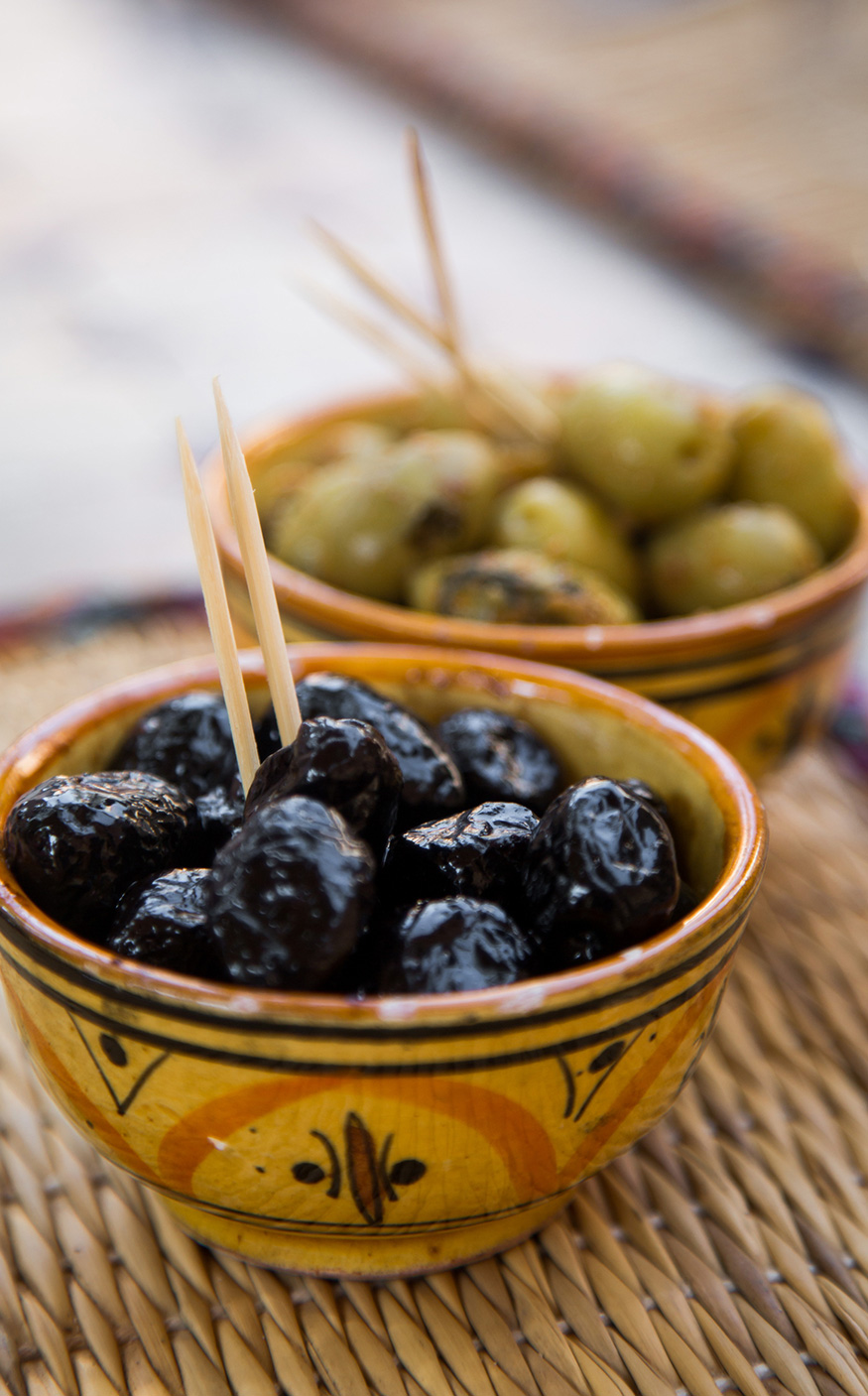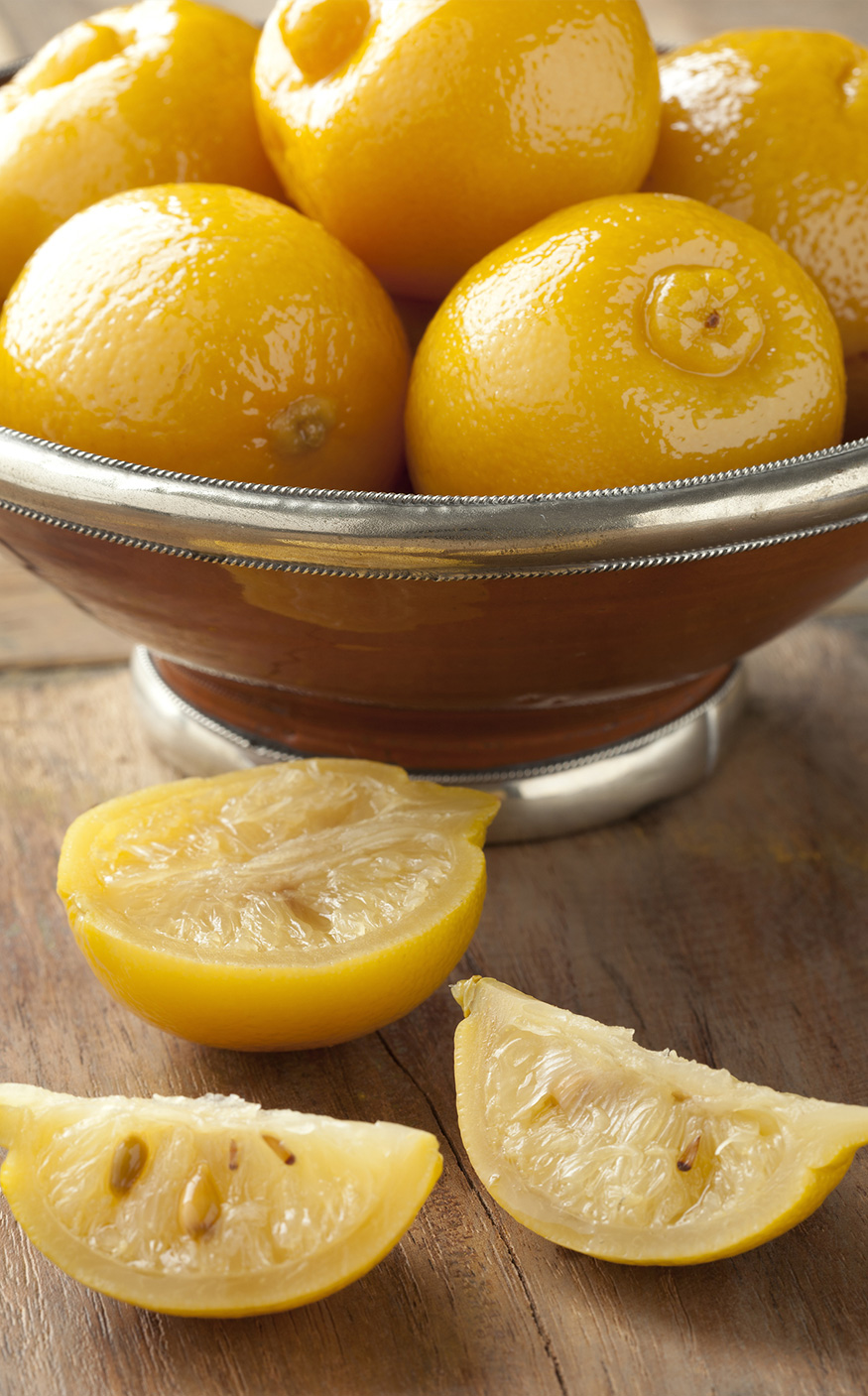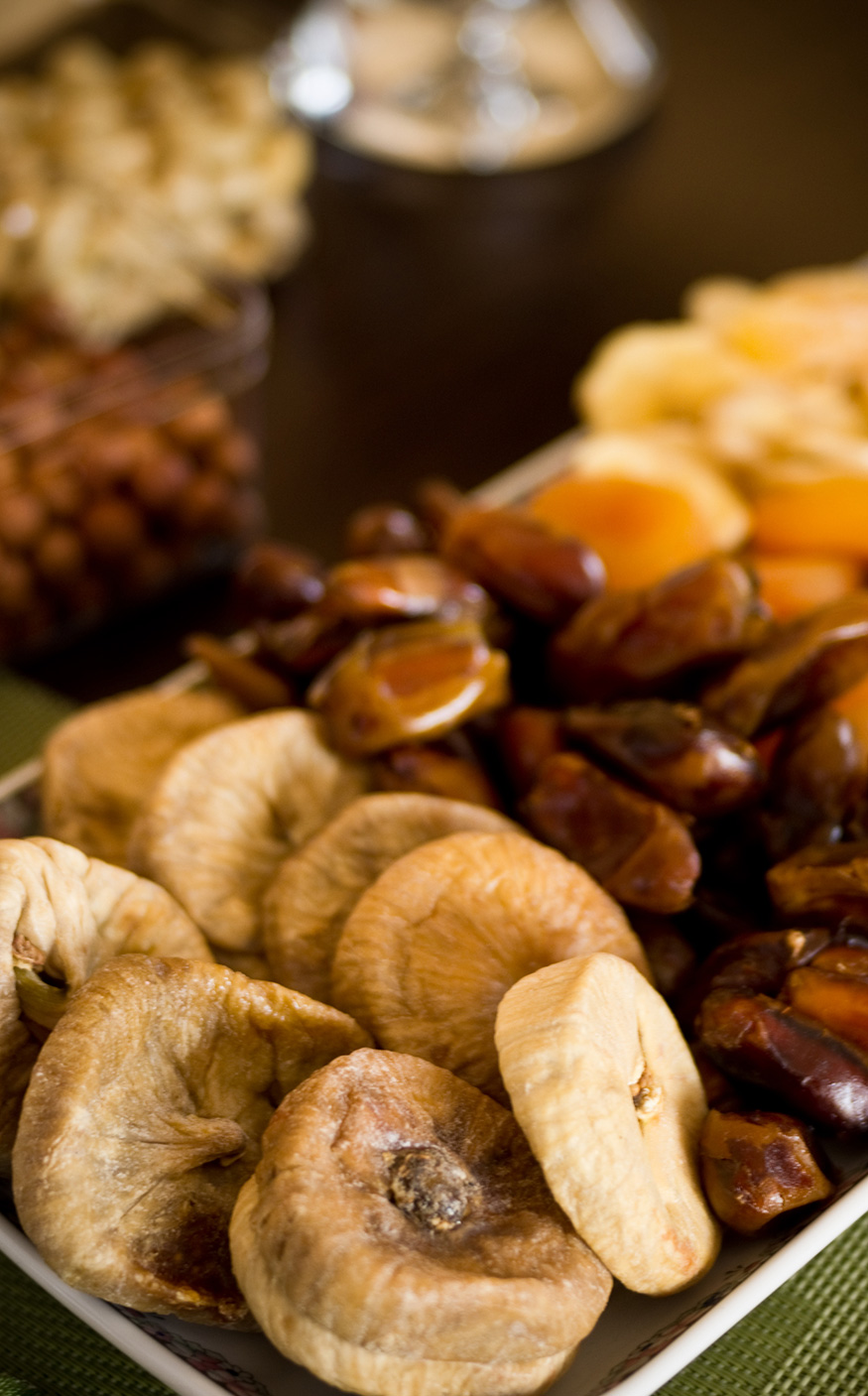 Moroccan Spices and Foods to Keep in the Pantry
Known for their love of spices, Moroccans place great focus on the growing and harvesting of the best herbs and spices. A predominant portion of food from Morocco is flavoured with a fragrant mix of locally grown spices that give it a traditional twist like no other and many dishes in traditional Moroccan cuisine cannot be replicated without these staple ingredients.
Not only an investment in their cuisine, much of the region's business is also due to spice growing, producing, and trading. Most commonly around Morocco, you'll find black pepper, turmeric, and ginger, as well as the world-renowned Moroccan Saffron. Worth its weight in gold, saffron is the most expensive and highly sought-after spice in the world. The most authentic saffron in the world is obtained from a small town in Morocco called Taliouine, located at the base of the Sirwa Mountains.
Moroccan spices
A complex, rich and super-aromatic balance of warming sweet and savoury spices, our Moroccan Tagine blend is our take on the famous Ras el Hanout spice blend. Meaning 'top of the shop', Ras el Hanout is a perfectly balanced combination of the souk's spice producers best top-shelf spices, generally containing 10-30 individual spices from the extensive Moroccan spices list.
With many families and regions of Morocco having their own personal recipes, no two blends will be the same. However, there are a few foundation spices that characterise this blend and can be found in most versions.
Turmeric
Cumin
paprika
Ginger
Cinnamon
Cardamom
Other spices which may be included are and are not limited to the following
fennel
Coriander
Cayenne
Allspice
Nutmeg
Galangal
Caraway
Rose petals
Mace
Long and cubeb Pepper
Star anise
Lavender
Saffron
Aniseed
barberries
The key to this spice is the balance between sweet and savoury spices. This is distinctly different to Asian spice blends which are more astringent in the spices they use.
What is a Moroccan Tagine?
When it comes to traditional Moroccan food, this country's most iconic dish is without a doubt a tagine. A tagine is a round clay dish with a cone-shaped lid to lock in the heat and flavour; the traditional tagines are soaked overnight in water then placed on the hot coals with meats and vegetables braising inside until tender and super fragrant. Lamb is the most common tagine ingredient used in Morocco, followed by chicken and legumes such as lentils and chickpeas to add protein in place of meat. Hearty vegetables like pumpkin, potatoes, and carrots are commonly added to tagines along with Moroccan staple food items to offset the rich flavours of meats, vegetables, and spices.
Moroccan pantry essentials
As well as herbs and spices, there is an extensive Moroccan food list this richly diverse and unique cuisine must contain to create the most authentic traditional Moroccan food:
Preserved lemons – This unique ingredient is renowned throughout Middle Eastern cuisine and produces a salty, tangy, zingy, bitter flavour that no other ingredient can. Sweet, plump lemons are loaded with sea salt and packed tightly into a jar, left to stand and ferment for at least one month until these golden fruits are preserved into tangy, salty flavour bombs to use through dishes such as our Moroccan Vegetable Tagine, Moroccan Chicken Tagine with Honey & Carrots, Moroccan Lamb Shank Tagine, and our Moroccan Beef Tagine.
Dried fruit – In place of adding refined sugars and sweeteners, traditional Moroccan cuisine uses dried fruits to add a sweet taste and fruity flavour to savoury dishes. Fruits like dried apricots are used in our Moroccan Vegetable Tagine to meld with fragrant spices and buttery chickpeas and plump prunes are integrated into our Moroccan Lamb Shank Tagine, and Moroccan Beef Tagine to cut through the rich red meats.
Olives – Coming in a range of different colours and flavours, olives are nature's salty, umami flavour bombs and when cooked low and slow in a tagine like our Moroccan Chicken Tagine with Honey & Carrots, these salty nuggets cut through the sweetness of the honey and carrots and pair beautifully with aromatic spices.
Couscous – In Morocco, almost no dish is eaten without couscous. A combination of wheat flour, semolina, barley, and corn, couscous is milled and rolled into a fine grain that swells and softens when cooked in hot water or stock. Its light, fluffy texture and neutral flavour make it the perfect vehicle for the rich flavours of the tagine. Much like in other parts of Africa, your hands are your best cooking and eating tool in Morocco. Preparing and eating Moroccan food is an immersive, tangible experience that's a true ritual and pleasure in one's day and a process to be valued and respected.
Delicious  Moroccan tagine recipes
One of our globe's most ancient spice-producing countries honing their craft of subtle and clever flavour balancing for centuries, traditional Moroccan food is all about creating a perfect harmony of sweet, savoury, and warm flavours. By following their simple yet essential Moroccan food list that no Middle Eastern pantry can do without, you too can create traditional Moroccan cuisine yourself at home. Our authentically crafted recipes using our Moroccan Tagine blend combine these top Moroccan staple food items to create the most moreish, sumptuous food from Morocco. Click on the recipe links below to give them a go for yourself.
Moroccan Vegetable Tagine – A flavourful, hearty blend of chickpeas and mixed vegetables combined with sweet pops of dried apricots
Moroccan Chicken Tagine with Honey & Carrots – Tender chicken and carrots make the perfect flavour carriers for sweet honey and rich spices
Moroccan Lamb Shank Tagine – Sumptuous falling-off-the-bone lamb paired with sweet prunes and tangy preserved lemon
Moroccan Beef  Tagine – Slow-cooked tender beef with sweet prunes and pumpkin