Explore country cuisines
Flavours of the World opens the doors to the world's spice route and allows everyone to explore the countries and cuisines that have shaped our culinary world today.  Elevate your home cooking with the wonderful collection of flavours of the world. Create deliciously affordable and healthy home-cooked meals with our exciting collection of flavour infusions.  Unleash your creative potential with our gluten, sugar, additives, preservative-free, low salt and vegan range.
Try our delicious recipes
Each of our Flavours of the world spice blends has several unique recipes for you to choose from. Our recipes are designed to be healthy, wholesome, made with lots of fresh ingredients, minimally processed items, and simple condiments that most kitchen pantries would have. The recipes are designed for a family of four with the flexibility for you to cook for just two or up to eight people. We love that you can meal prep using our spice blends or feed a larger family without having to buy a second packet. Search now for your favourite version of these delicious and exotic spice blends from the spice route of the world.
Our spices
In your kitchen
Our Flavours of the world collection has over 48 delicious recipes which you can make easily at home with no special equipment or culinary cooking skills. Our stories are designed to enhance your experience with these delicious blends and the variety of meals and accompaniments that you can add to create an in-depth immersive experience of culture and cuisine right in the comfort of your own home.
Discover the spices
that have shaped world cuisine
With unprecedented demand for world flavours, the newest range from the spice people is a collection of 12 fantastic flavours to inspire and help elevate casual home dining to new heights. Exotic flavours from the Middle East, tantalising Asian Curry, spicy and hot flavours from Latin America to the earthy and rustic dishes from China and central Europe. Travel along the spice route of the world with these imaginative flavour infusions with such creative potential and adaptability to create mouth-watering homemade meals easily.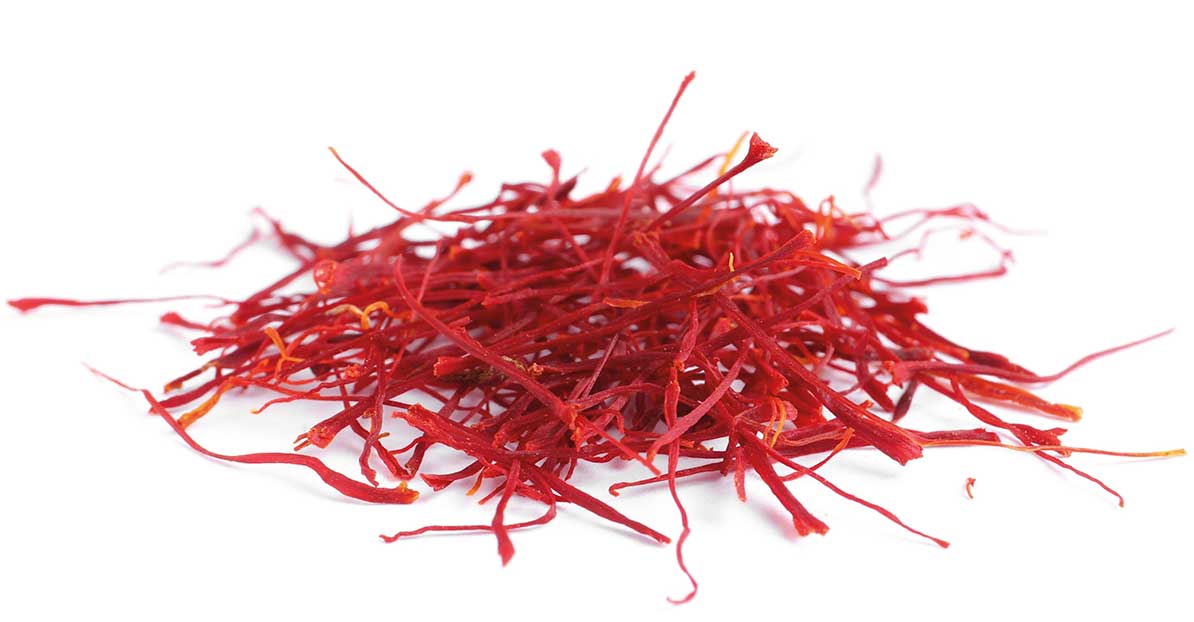 Explore cuisine
and culture
We focus on the quality, origin and sources of the spices, the human stories behind them and the experiences arising from them, connecting people through the universal language of food
We focus on the quality, origin and sources of the spices, the human stories behind them and the experiences arising from them, connecting people through the universal language of food
Start your journey here
It's fresh, it's easy, it's healthy!
Our social
responsibility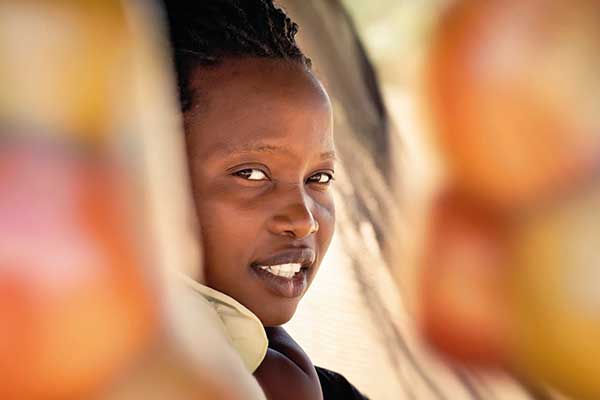 we believe with Kiva
The Spice People brand is passionate about helping others, especially in countries whose residents don't share our freedom, our wealth, and our access to those things we take for granted, like clean water and disease control. We support Kiva microloans, an international not for profit agency, devised to alleviate poverty through the provision of small business loans, especially to women, in the developing world.
To date, The Spice People have provided 53 small business loans in 28 different countries. It's exciting to be part of something so inspiring and inspiring to be contributing to the betterment of others across the globe.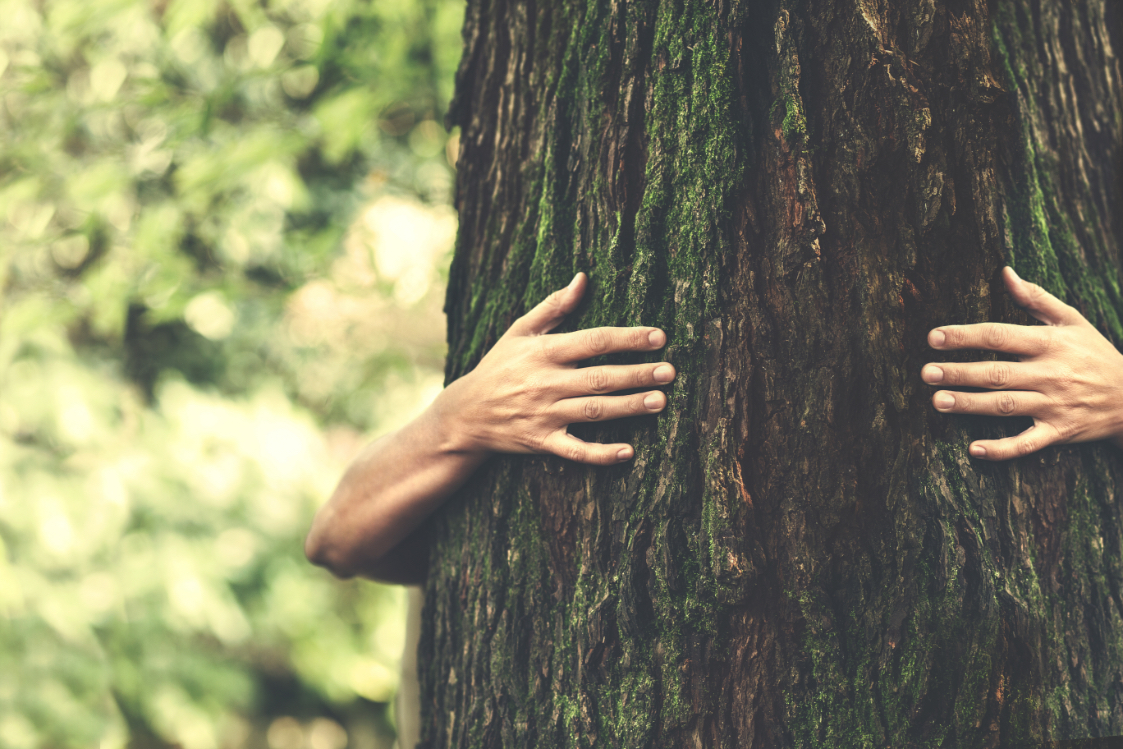 we believe in the future
We are committed to the 2025 Sustainable Packaging Target.
Our packaging is suitable for Red Cycle recycling.
We source our herbs and spices directly from the country of production.
Our products are locally manufactured in Melbourne.
We focus on creating authentic flavour, minimising unnecessary carbon miles by excluding water, flour, fillers, or sugar from our packets.
Follow FOTW on Instagram
@fotw.aus