Scroll to choose your favourite version of this iconic dish
Scroll to choose your favourite version of this iconic dish
Do you smell this? It's now time to set your kitchen and do the magic…
Do you smell this? It's now time to set your kitchen and do the magic…
Country flavours
The most widely cooked and reproduced of Latin America's many diverse cuisines, Mexican food is all about punchy flavours, embracing bold and complementary infusions with loads of spice and a heavy reliance on citrus. Culturally, there has always been an emphasis on using what was local to them, a clever balance of sour from limes and tomatillos, sweet from produce like tomatoes, chocolate and herbs, and spicy from chillies and peppers is found in almost every dish. This clever balance, offsetting rich meats and dense carbohydrates, is indicative of Mexican cuisine and makes every mouthful an exciting taste experience. Vastly different to the Tex Mex versions we mostly eat in, the cuisine is clean, light and very fresh.
History & influences
Mexico is home to one of the world's ancient cultures. Various civilisations flourished in the pre-Columbian era, including the Olmecs from around 1200 BC until the arrival of the Mayans around 250 AD. The Toltec people appeared in central Mexico near the 10th century before the arrival of the Aztecs. Partnering with the Toltecs and Mayans the alliance conquered smaller cultures to the east and west until the Aztec empire spanned Mexico from the Pacific Ocean to the Gulf Coast. […]
Iconic dishes
A true fiesta of food and flavour, iconic Mexican dishes like chilaquiles, spicy tamales, classic tacos, the traditional Pre Hispanic pozole, crispy tostadas or loaded enchiladas are packed with zest and best served with lashings of fresh Guacamole. Avocados are native to Mexico and many dishes feature them.  Mole is another staple, with each family recipe slightly different to another, with a minimum of 20 ingredients and including fruits, nuts, chilli peppers, and spices like black pepper, cinnamon, or cumin.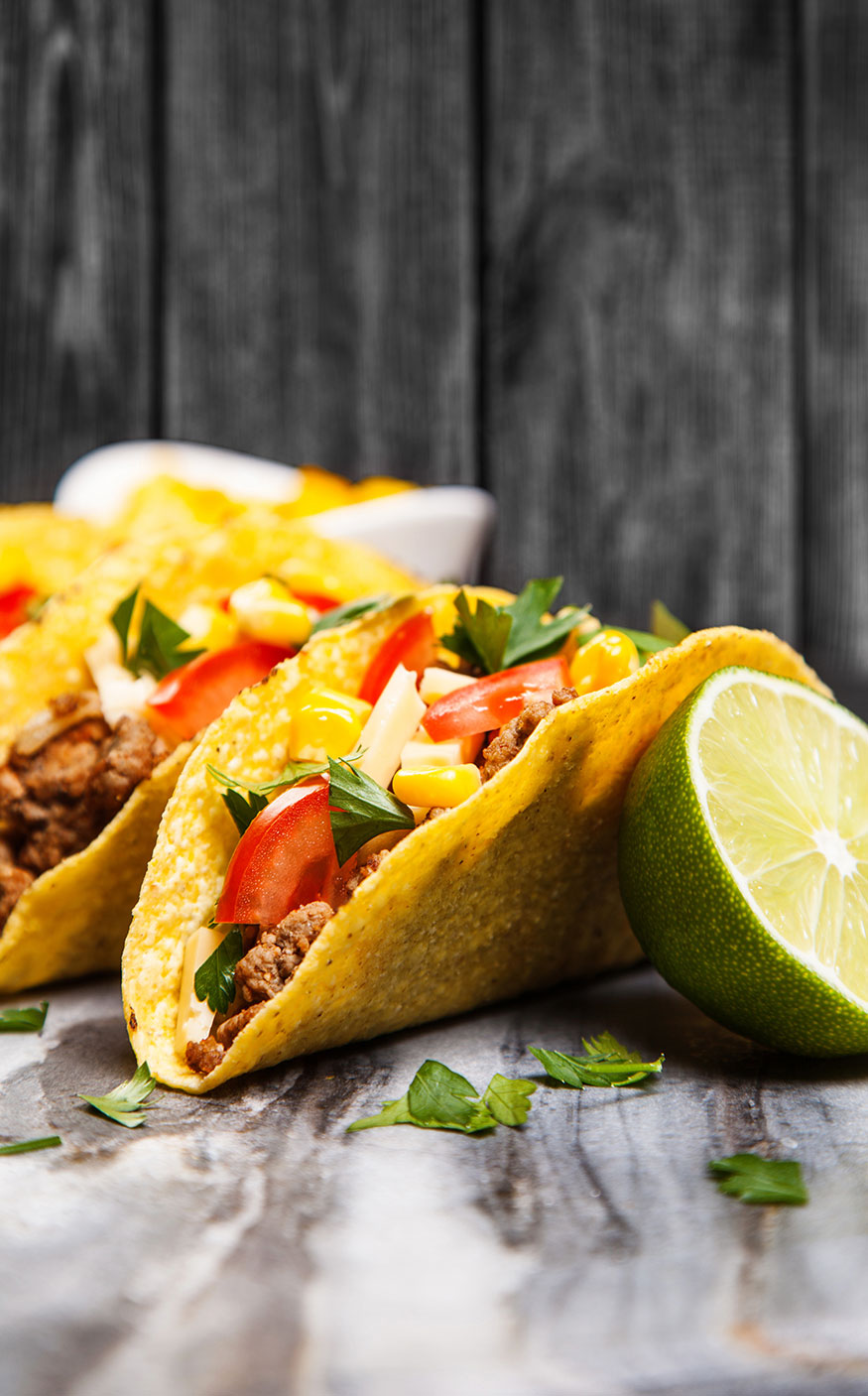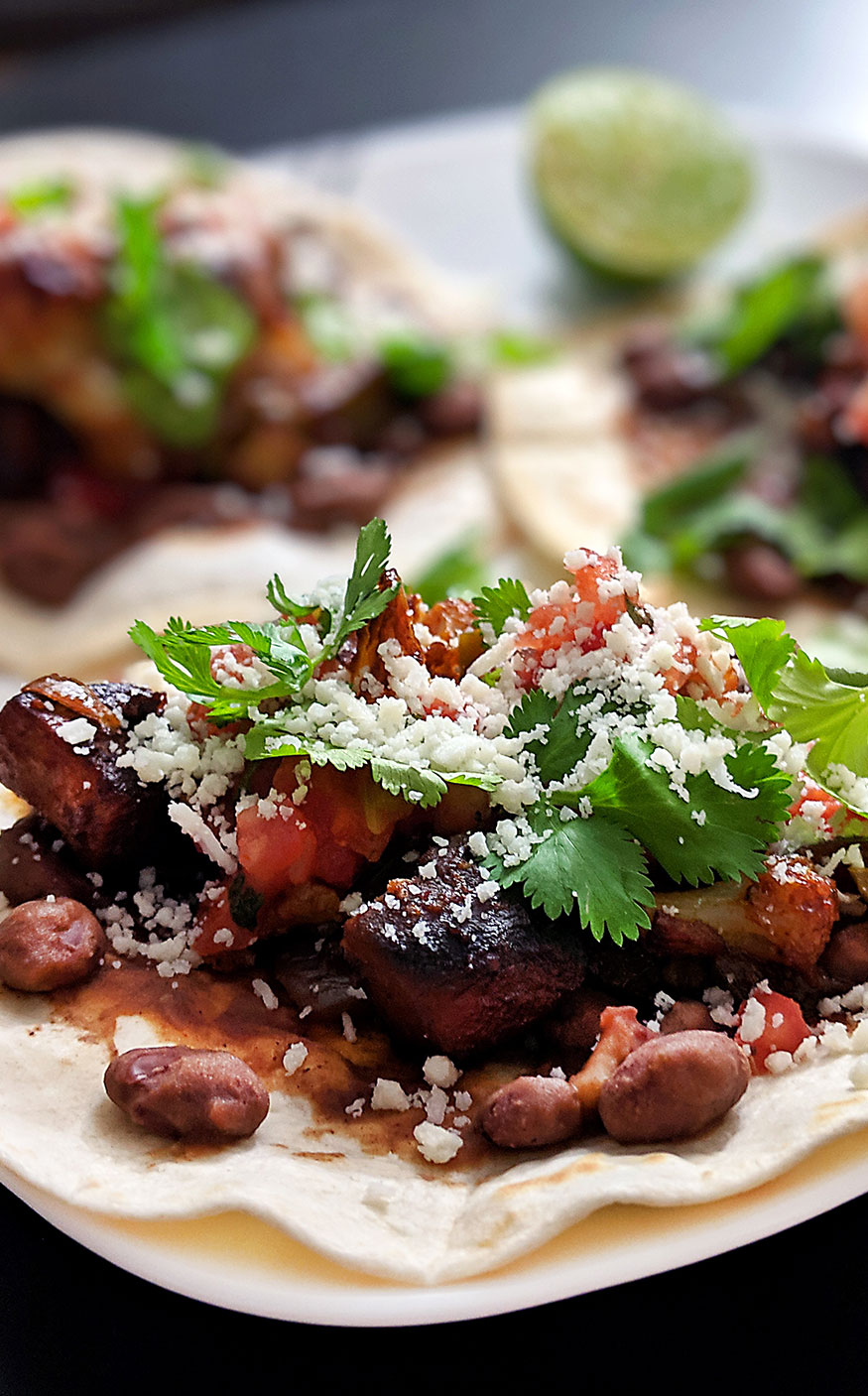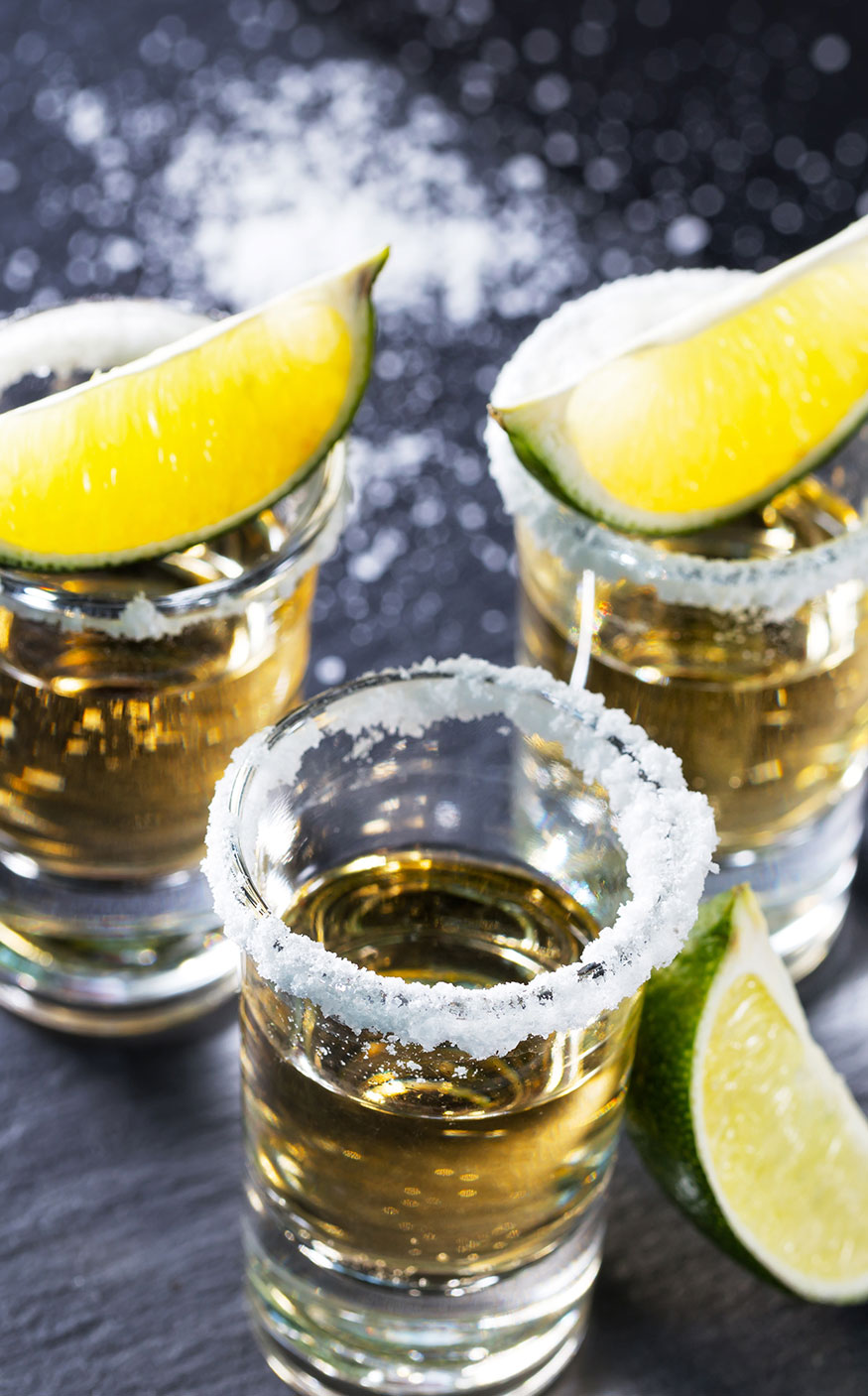 Spiceology
Spices are popular throughout Mexico, with many farming regions growing, producing, and selling in the spice trade. Chillies are essential ingredients in Mexican cooking, with a vast array of many native varieties, all ranging in flavours and heat intensities. Many are harvested and then dried, originally a technique used to preserve them. […]
Chillies are essential ingredients in Mexican cooking, with a vast array of many native varieties, all ranging in flavours and heat intensities. […]