Scroll to choose your favourite version of this iconic dish
Scroll to choose your favourite version of this iconic dish
Do you smell this? It's now time to set your kitchen and do the magic…
Do you smell this? It's now time to set your kitchen and do the magic…
Do you smell this? It's now time to set your kitchen and do the magic…
Greek flavours
With a cuisine almost as old as time, Greek food is driven by four prominent ingredients – garlic, oregano, lemon, and olive oil, laying a classic flavour foundation for almost all Greek dishes, whether sizzling hot gyros or a crunchy Greek salad. When it comes to using Greek oregano, however, fresh leaves are rarely used. It's all about the dried buds that are hung up in households across the nation to dry before use – this not only preserves it and makes it last much longer than the fresh counterpart but is the only way to get the authentic florally, earthy flavour and aroma of Greek oregano. […]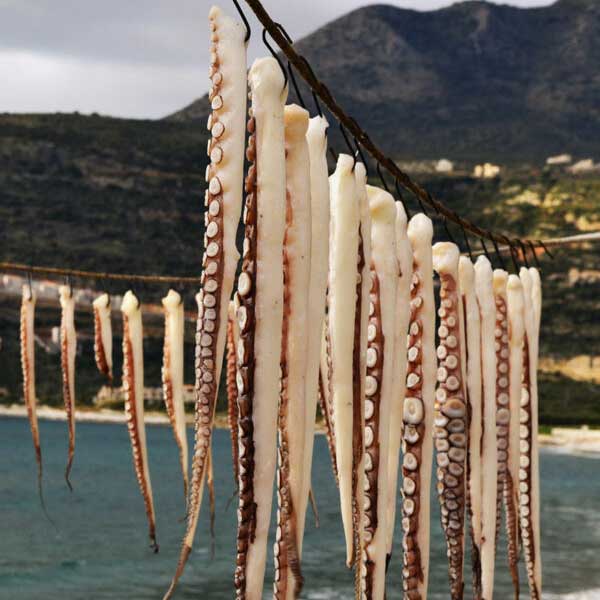 History & influences
Much of Greece's ancient cuisine was developed to provide sustenance for as little cost as possible. Rooted in the 'Mediterranean triad' diet of wheat, olive oil, wine, the Greeks became resourceful farmers and fishers and learned to build on these everyday staples with whatever produce was local and accessible to them. The first cookbook ever written in history was by the Ancient Greeks. Along with their own creations and food inventions, Greece has been influenced by other nations throughout history. […]
What is Greek cuisine?
With a cuisine almost as old as time, Greek food is driven by four prominent ingredients – garlic, oregano, lemon, and olive oil, laying a classic flavour foundation for almost all Greek dishes, whether sizzling hot gyros or a crunchy Greek salad. When it comes to using Greek oregano, however, fresh leaves are rarely used. It's all about the dried buds that are hung up in households across the nation to dry before use – this not only preserves it and makes it last much longer than the fresh counterpart but is the only way to get the authentic florally, earthy flavour and aroma of Greek oregano. […]
Recipes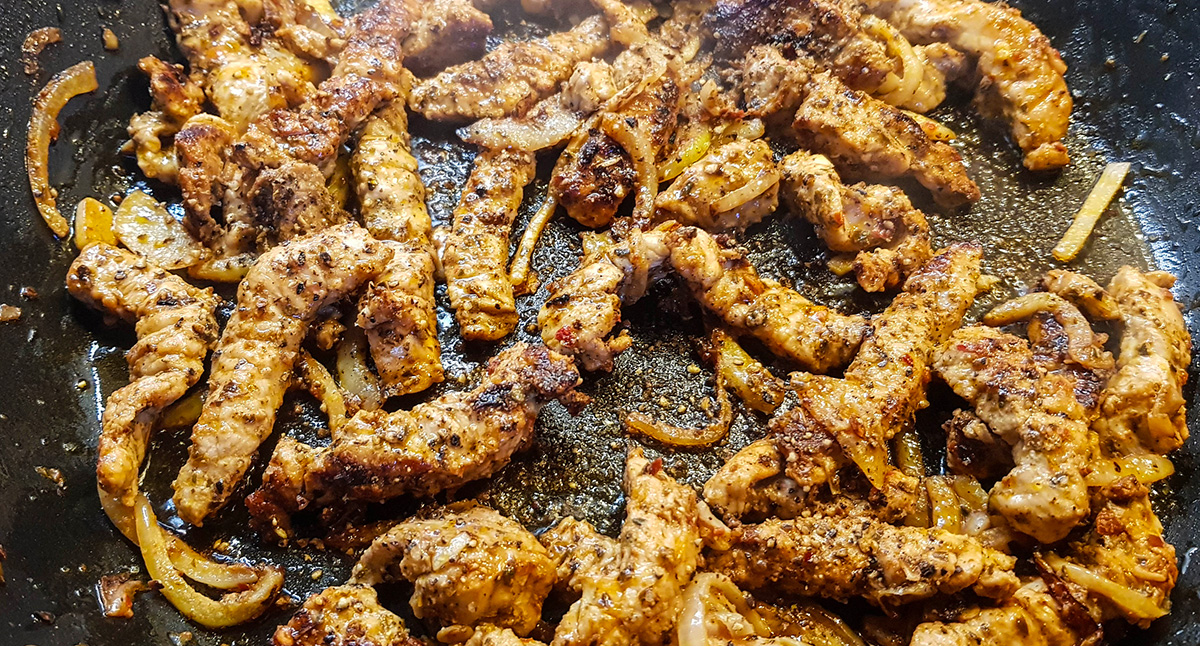 Iconic Greek dishes
Greek food is all about maximum flavour and maximum enjoyment. From spice, lamb rolled into gyros with piquant garlic sauce and salad, to the world-famous Moussaka made from lamb mince layered with eggplant and potato. Many food items are wrapped in filo pastry, either in bite-size triangles or in large sheets such as kotopita (chicken pie) or spanakotiropita (spinach and cheese).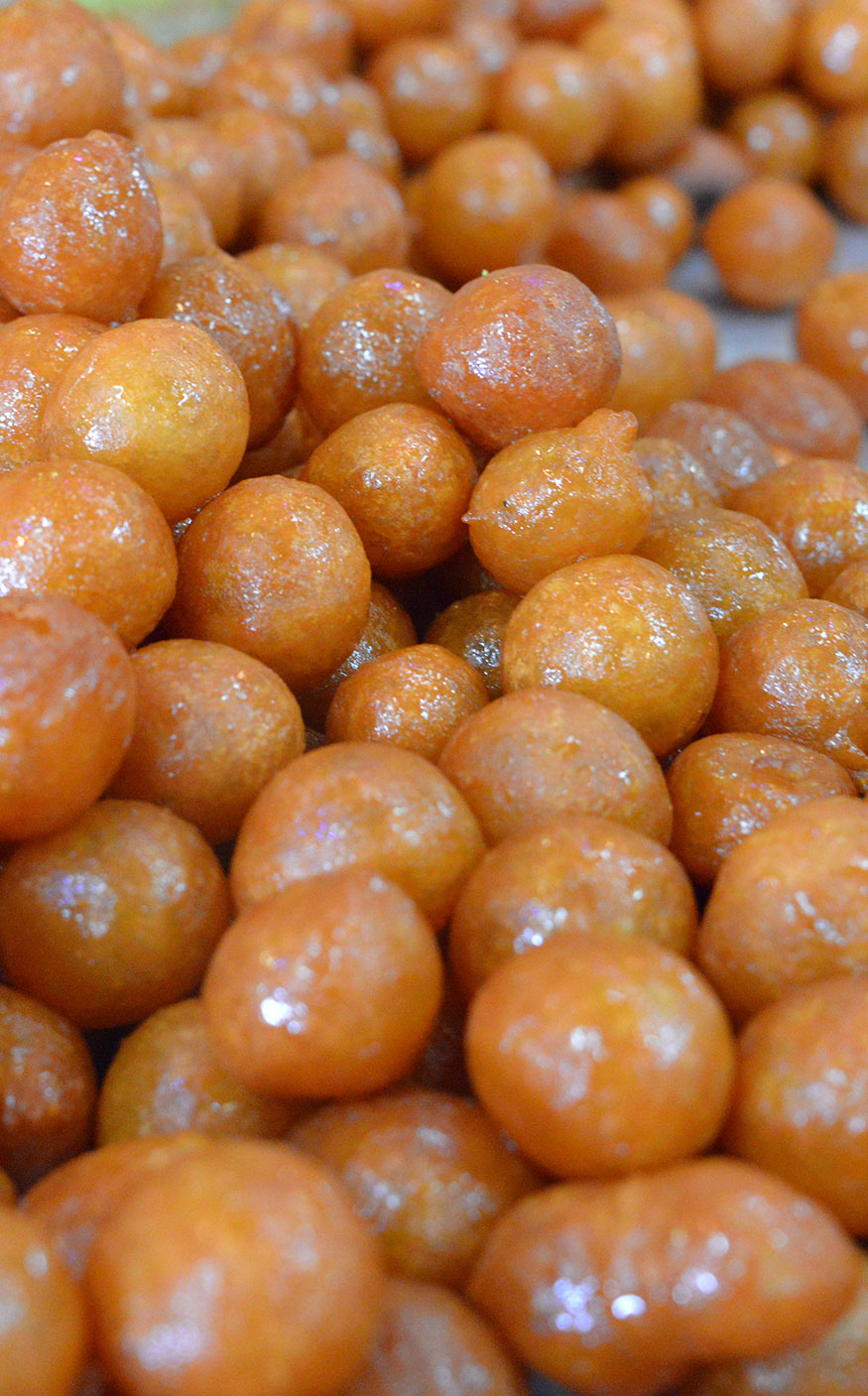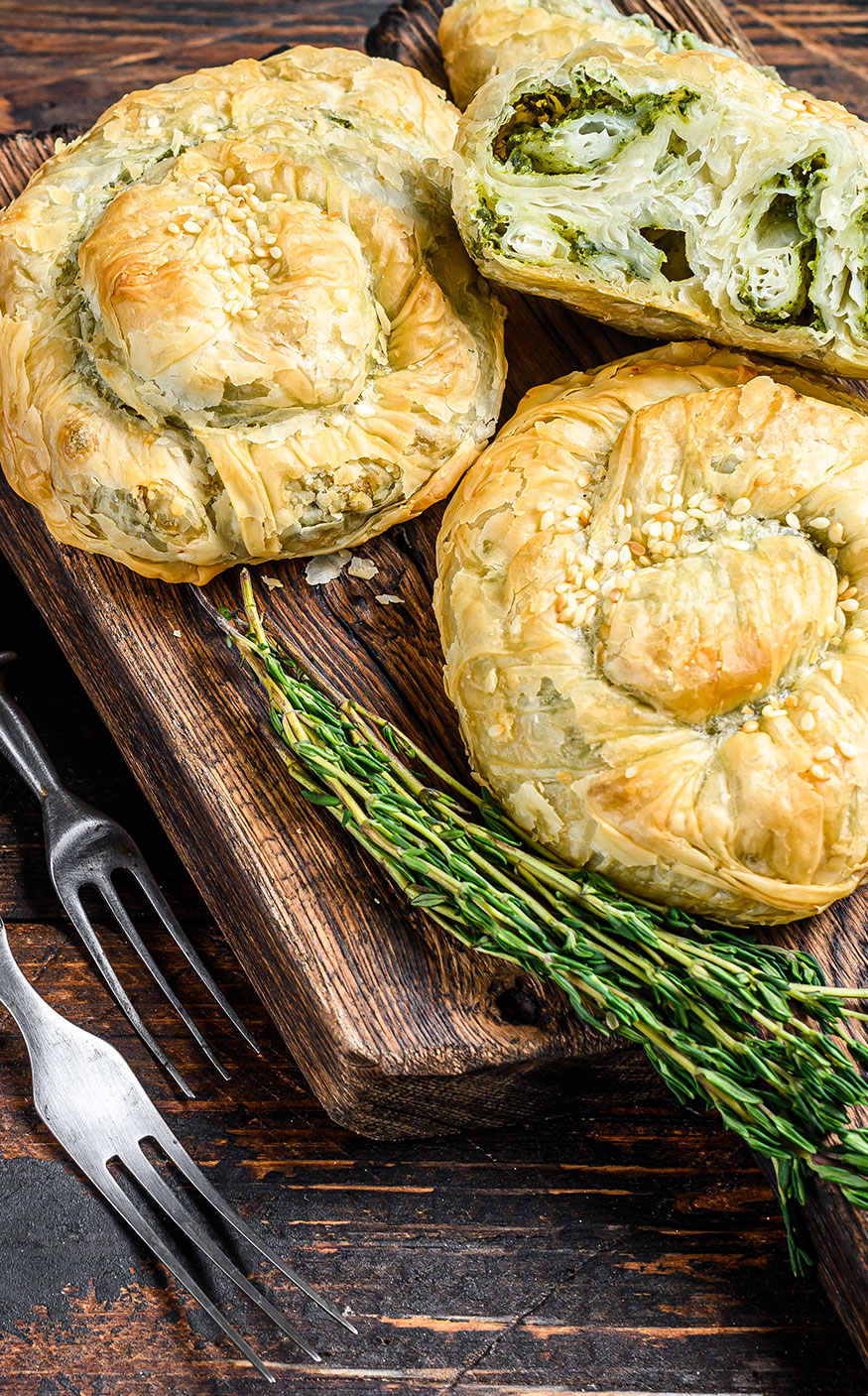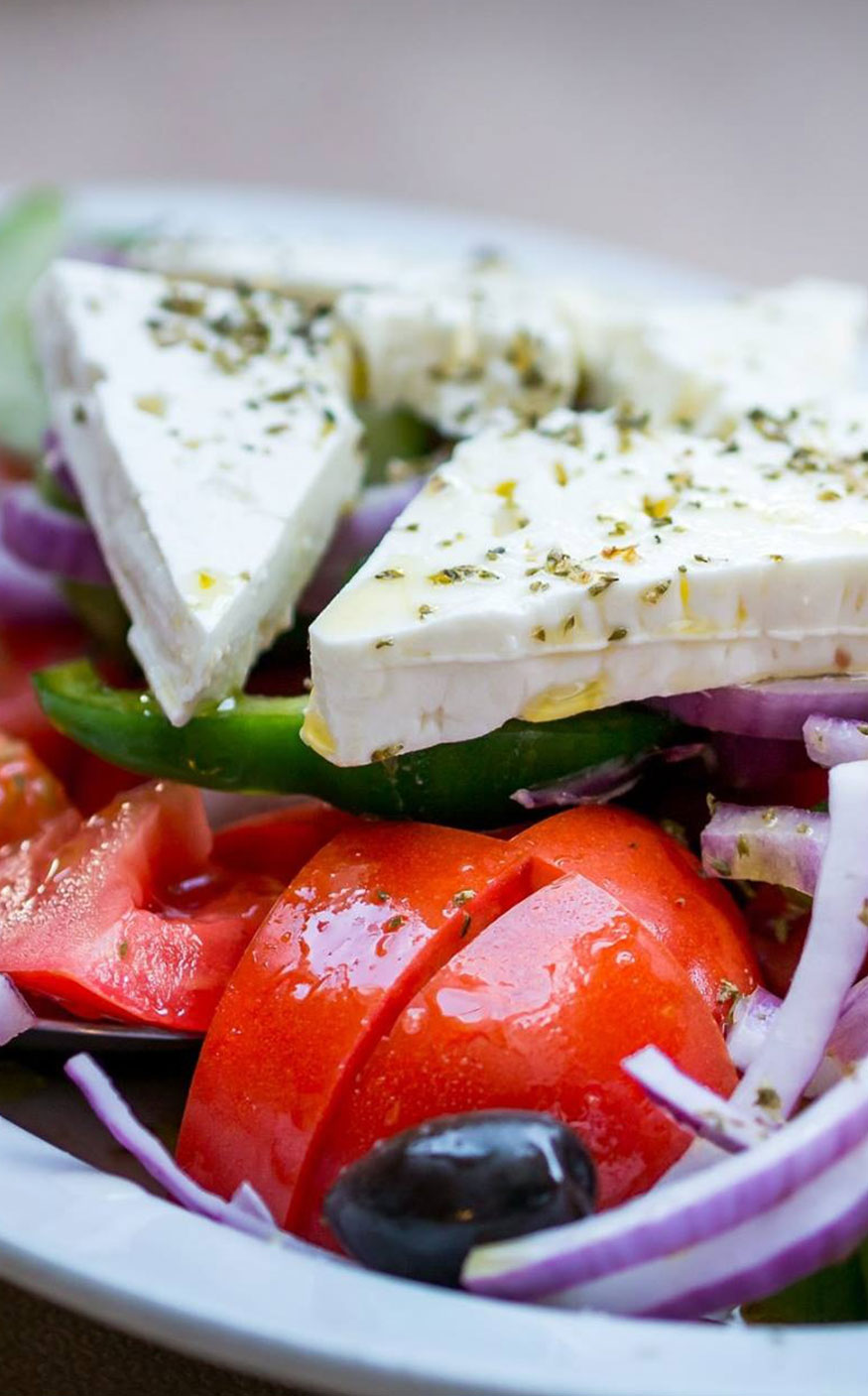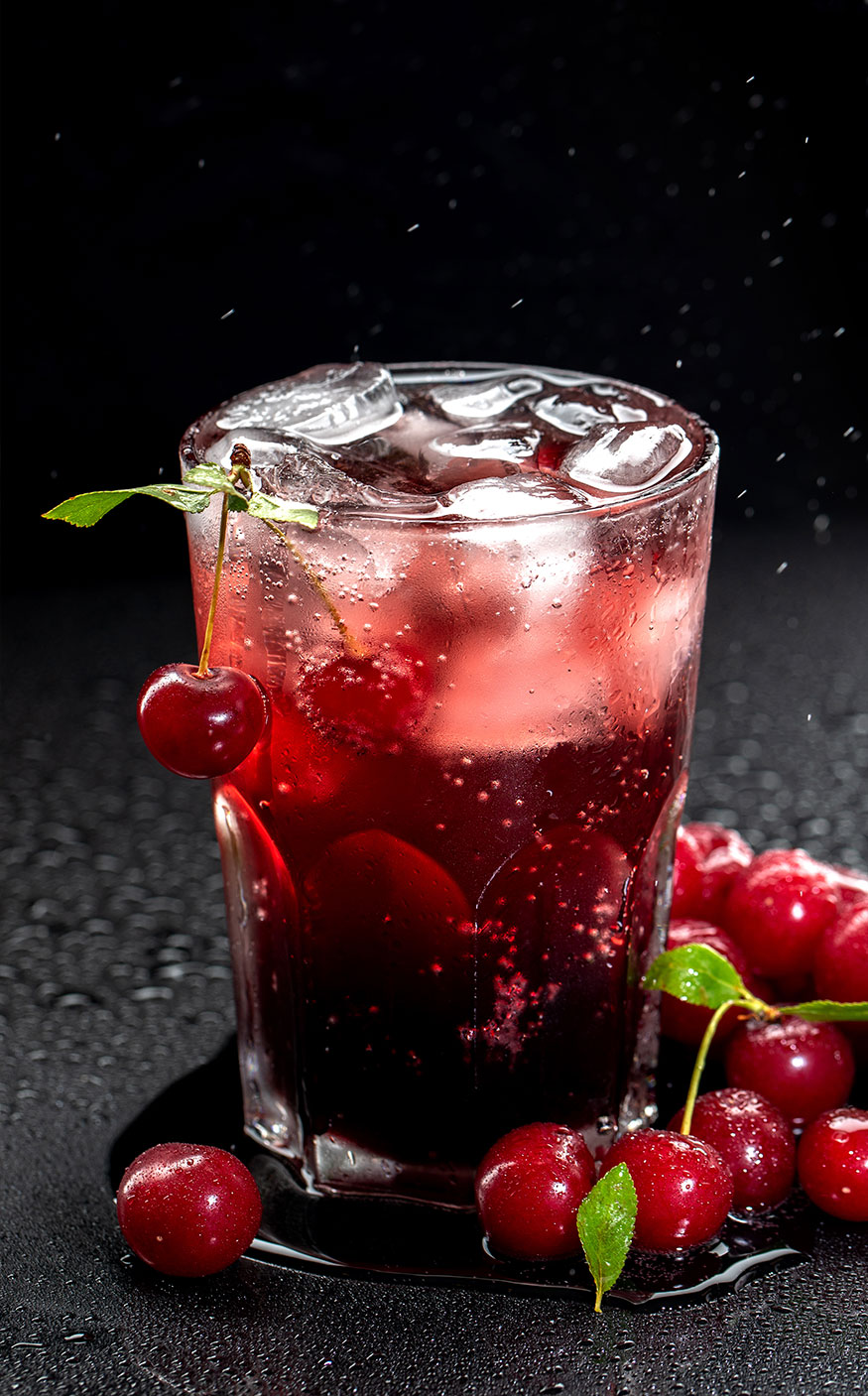 Greek Spices
Greeks have been great herb growers and producers for centuries, dating back to Ancient Greece. Philosopher Theophrastus, a student of Aristotle has been dubbed the father of botany and wrote several works related to plants and herbs. Common herbs are grown and sold throughout include mint, oregano, basil, thyme, and rosemary – […]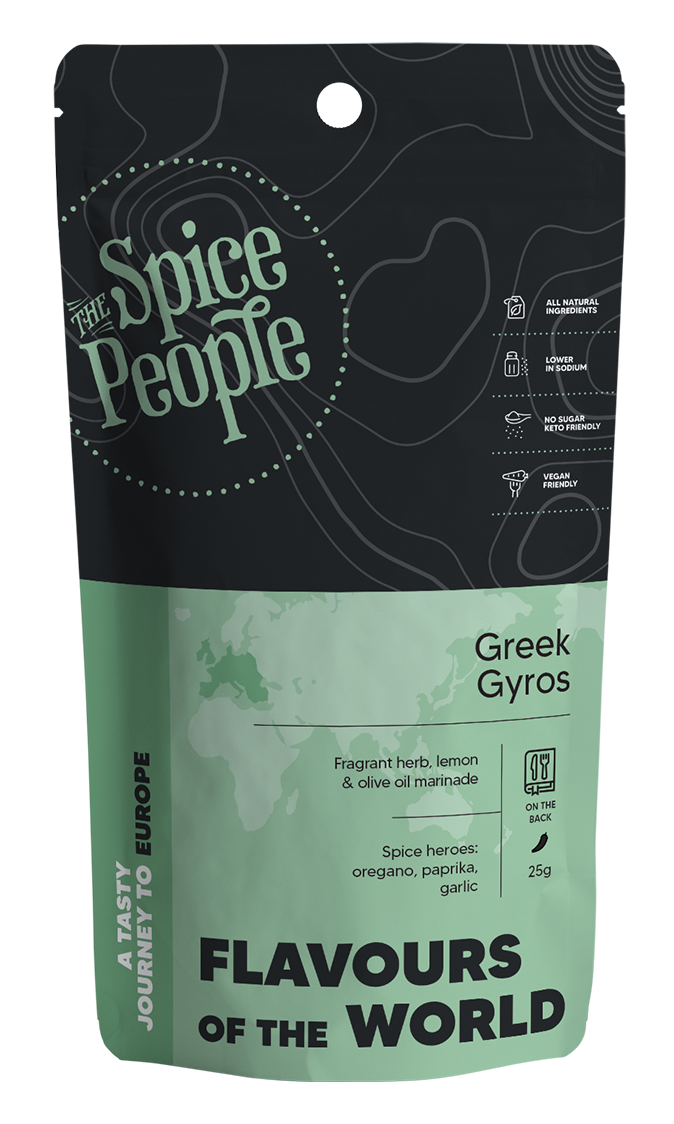 A delicate combination of fragrant oregano, savoury garlic and sweet paprika, our Greek Gyros blend is what Greek cooking is all about – simple, fresh, and oh so delicious. When classic Greek street eats come to mind, you can't go past Gyros.
Flavours of the world
Comprising South-eastern regions of Asia, Australia, New Zealand and neighbouring islands, Australasia is a melting pot of cultures, countries and cuisines. From the homegrown, earthy flavours of native Australian cuisine to the zesty, spicy and fresh tastes of Southeast Asia, this culinary region incorporates a wide range of herbs and spices and is all about celebrating what's local.
Wholesale
Comprising 6 regions, 12 countries (and counting) and 48+ delicious accompanying recipes, Flavours of the World opens the doors to the world's spice route and allows everyone to explore the countries and cuisines that have shaped our culinary world today. Sugar-free, filler-free, and preservative-free, our blends make cooking wholesome, authentic meals from around the globe simple and affordable; offering step-by-step instructions and a catalogue of free online recipes to suit all diets.
Want to level up your meal-solutions offering and stock Flavours of the World in your stores? Visit our Wholesale Page to fill in your details and we'll be in touch.