Scroll to choose your favourite version of this iconic dish
Scroll to choose your favourite version of this iconic dish
Do you smell this? It's now time to set your kitchen and do the magic…
Do you smell this? It's now time to set your kitchen and do the magic…
Thai flavours
On every street and soi in Thailand, wafting from hawker stalls and carts are the unmistakable scents of lemongrass, Thai basil, and chilli. This trifecta perfectly depicts Thai food – fresh, zingy, sweet and, more often than not, mega spicy! Offset by the saltiness of fish sauce, umami hit of shrimp paste and earthy savouriness of galangal, Thai flavours are splendidly balanced,  offering the sensory pleasures of taste, smells, and vibrant colours all in one. […]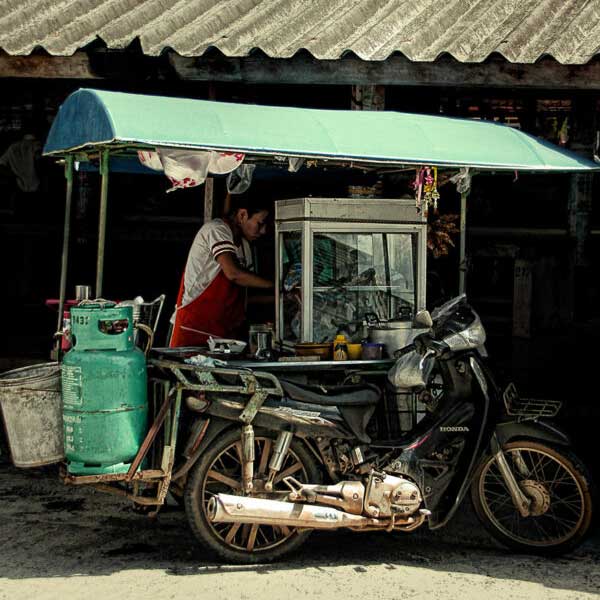 History & influences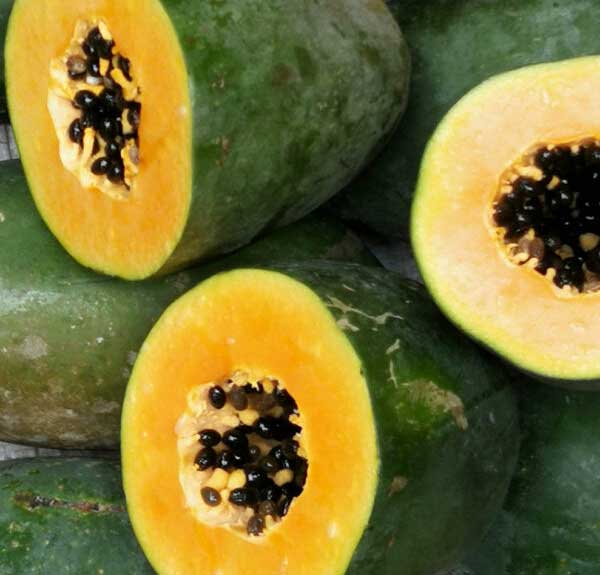 Under its previous name of Siam, the Kingdom of Thailand was a frequented intersection of the east-west trade route with much of its culture, religion and food influenced by the Arabs and Persians bringing rich spices to the region. Western influences started in the 1500s and until then, Indian neighbours taught them how to use chillies to make rich, spicy curries. During the Columbian Exchange, travellers from Portugal and Spain brought raw produce from Europe and the Americas, including tomatoes, chillies, corn, papaya, pea eggplants, pineapple, pumpkins, cashews, coriander and peanuts. As with many Southeast Asian countries, there are correlating flavours and recipes found between regions – Isan from the northeast is influenced by Laos and Khmer cultures, while southern Thai food is much closer to Malay and Indian cuisine. Central Thai food is the cuisine of the flat and wet central rice-growing plains, the site of the former Thai kingdoms of Sukhothai and Ayutthaya, and the Dvaravati culture of the Mon people from what we now know as Myanmar or Burma.
What is Thai cuisine?
On every street and soi in Thailand, wafting from hawker stalls and carts are the unmistakable scents of lemongrass, Thai basil, and chilli. This trifecta perfectly depicts Thai food – fresh, zingy, sweet and, more often than not, mega spicy! Offset by the saltiness of fish sauce, umami hit of shrimp paste and earthy savouriness of galangal, Thai flavours are splendidly balanced,  offering the sensory pleasures of taste, smells, and vibrant colours all in one. […]
Recipes
Iconic Thai dishes
Fresh, zingy, sweet and, more often than not, mega spicy, Thai food is a harmonious balance of flavours and a truly sensory experience including punchy salads including nuts, fruits and herbs; colourful, wok-tossed stir-fries, Pad Thai noodles, or hearty, rich curries like their famous creamy coconut Massaman. Hawker stalls serve sweets of black sticky rice and colourful Luk Chup bites with refreshing lemon iced teas and sweet milk.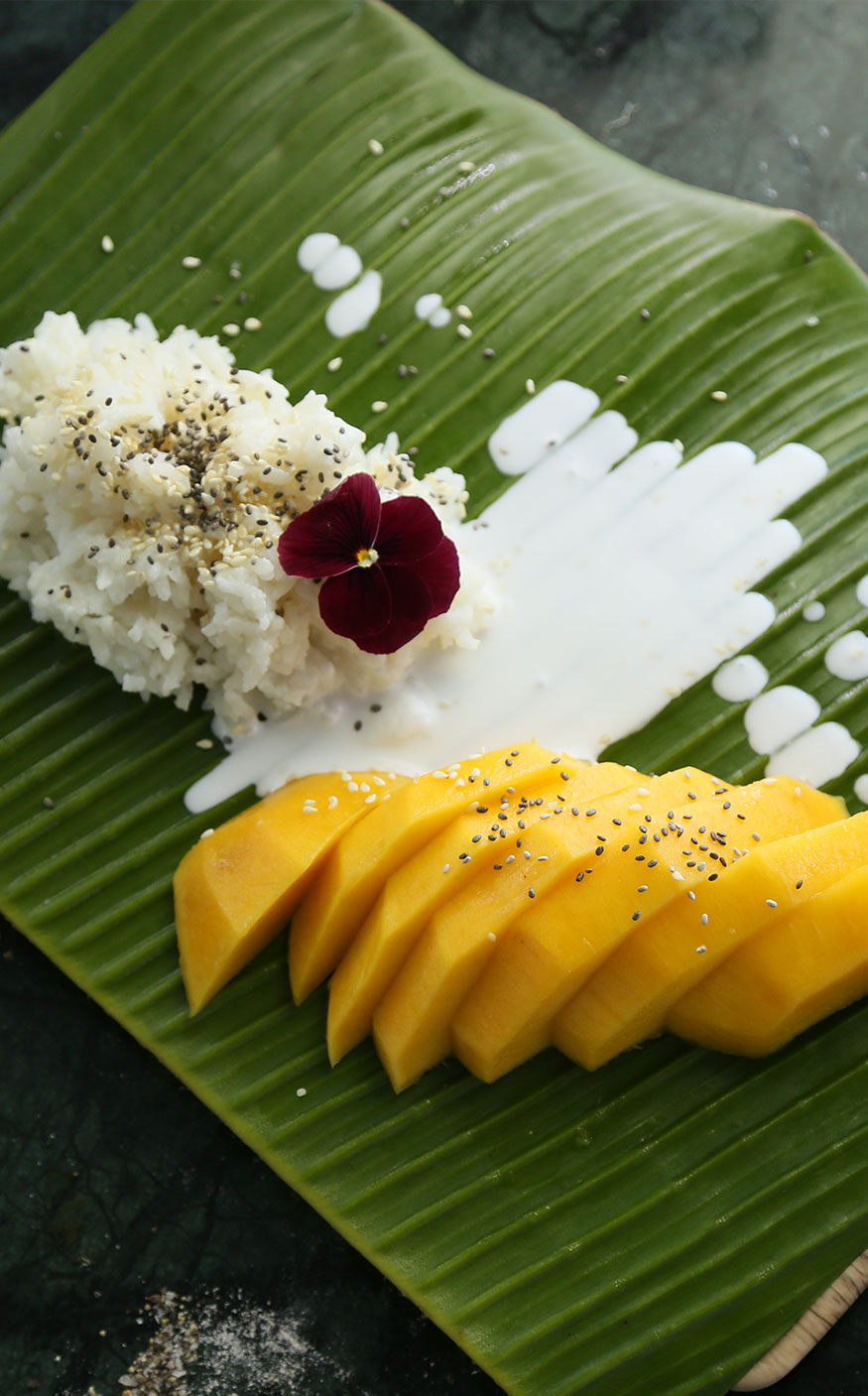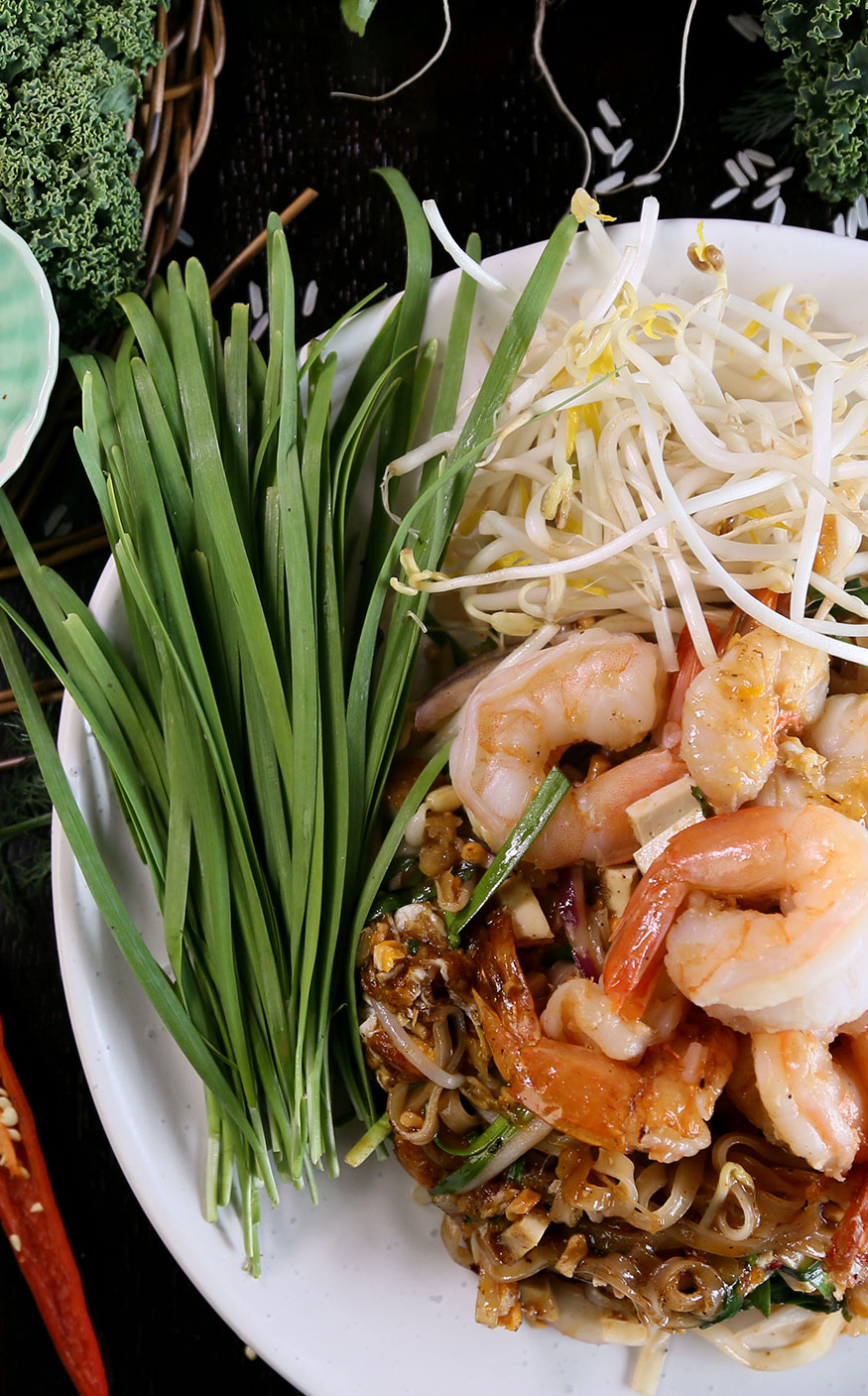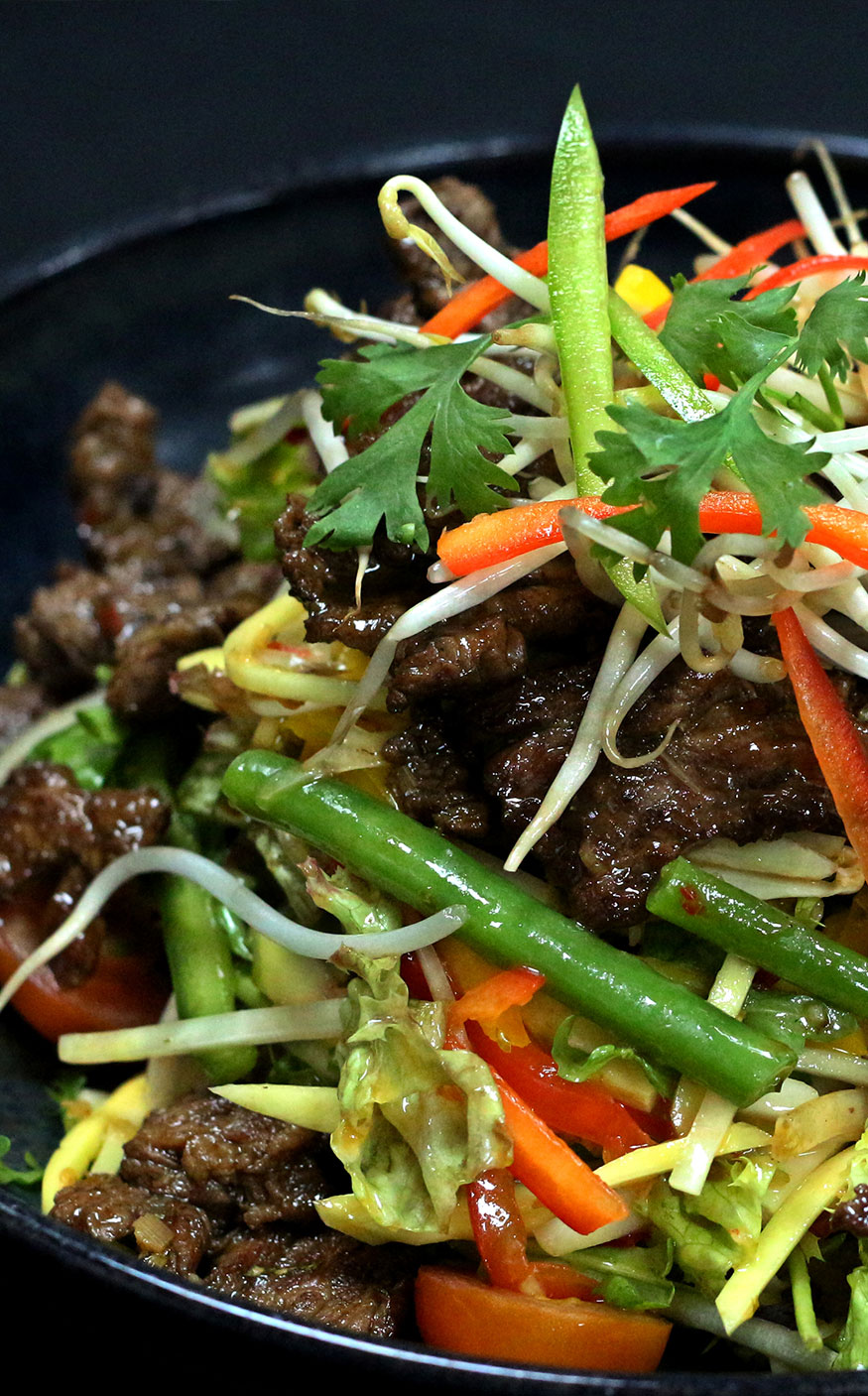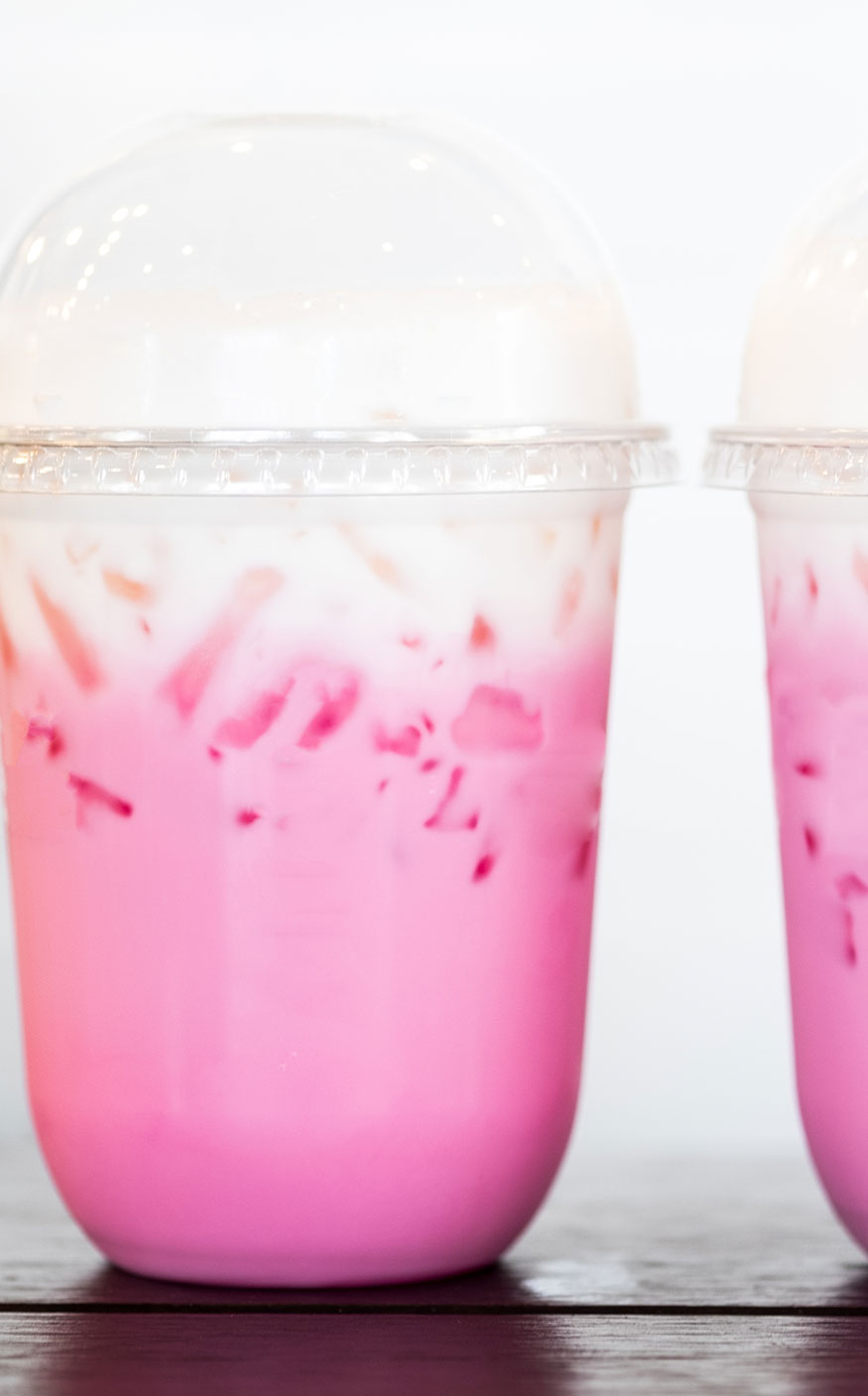 Thai Spices
Thailand's single most prevalent ingredient is chilli. From the sweet to the spicy to the mega-spicy, a wide variety of dried and fresh chillies are grown and sold. They also produce highly aromatic herbs and spices, including basil, lemongrass, galangal, turmeric, coriander and cumin. Some of Thailand's most popular chillies include the Thai Scud Chilli, Prik Ki Nu (unfortunately translating to rat poo due to its shape), and the hottest of them all – the Bird's Eye Chilli – a small, bright red pepper with a big hit of heat. […]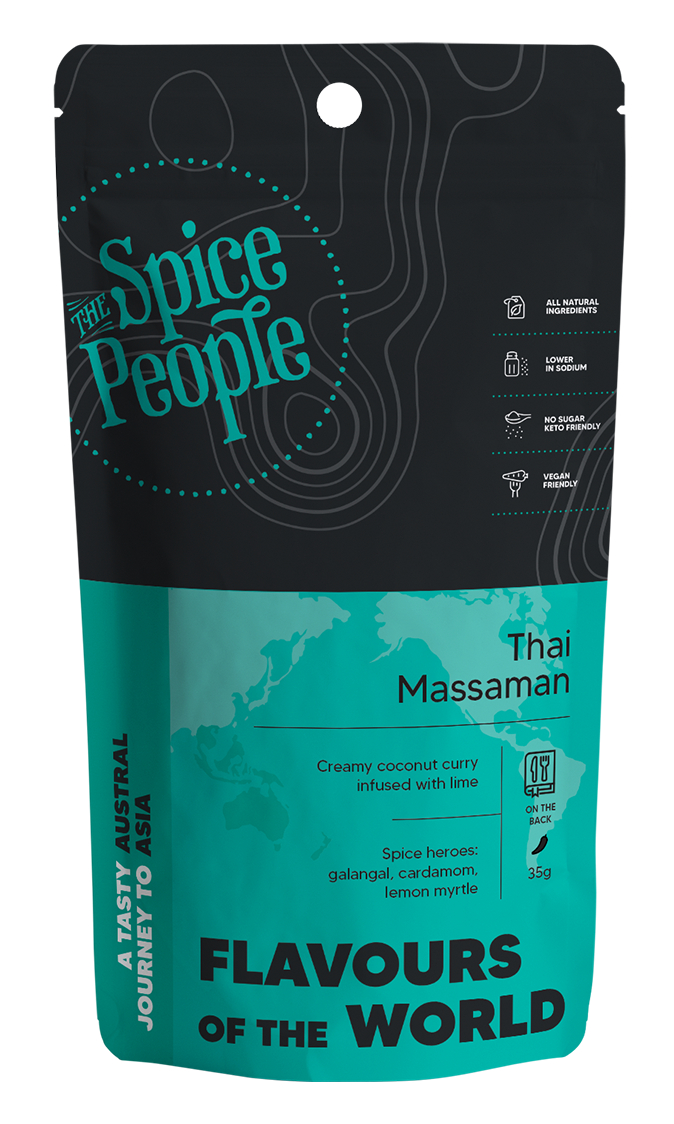 Thai Massaman is a mild, creamy stew with aromatic spices, coconut, and lemongrass. This versatile, mouth-watering curry can be made with seafood, beef, chicken or vegetables, and is mild enough to have everyone asking for more.
Flavours of the world
Comprising South-eastern regions of Asia, Australia, New Zealand and neighbouring islands, Australasia is a melting pot of cultures, countries and cuisines. From the homegrown, earthy flavours of native Australian cuisine to the zesty, spicy and fresh tastes of Southeast Asia, this culinary region incorporates a wide range of herbs and spices and is all about celebrating what's local.
Wholesale
Comprising 6 regions, 12 countries (and counting) and 48+ delicious accompanying recipes, Flavours of the World opens the doors to the world's spice route and allows everyone to explore the countries and cuisines that have shaped our culinary world today. Sugar-free, filler-free, and preservative-free, our blends make cooking wholesome, authentic meals from around the globe simple and affordable; offering step-by-step instructions and a catalogue of free online recipes to suit all diets.
Want to level up your meal-solutions offering and stock Flavours of the World in your stores? Visit our Wholesale Page to fill in your details and we'll be in touch.