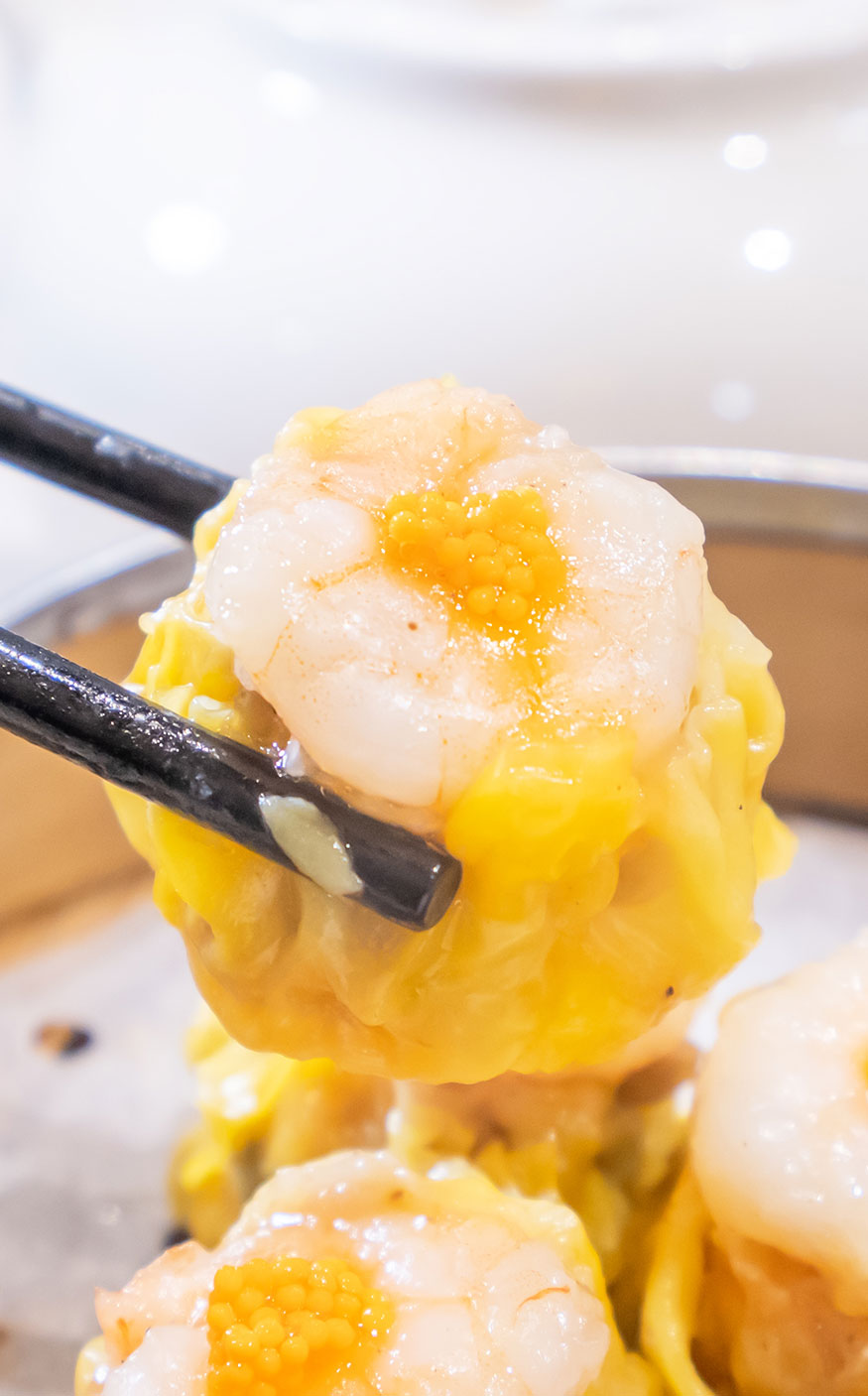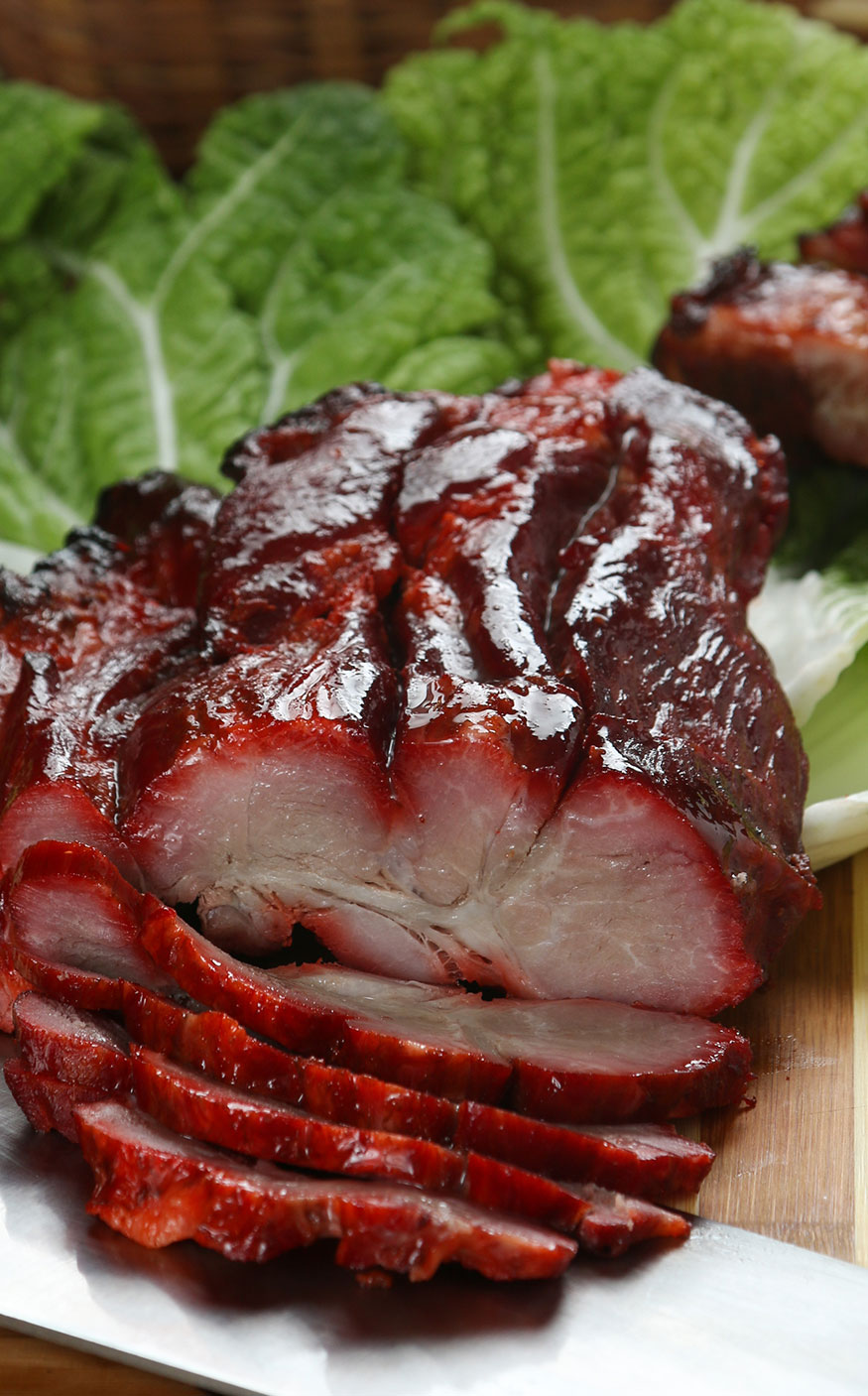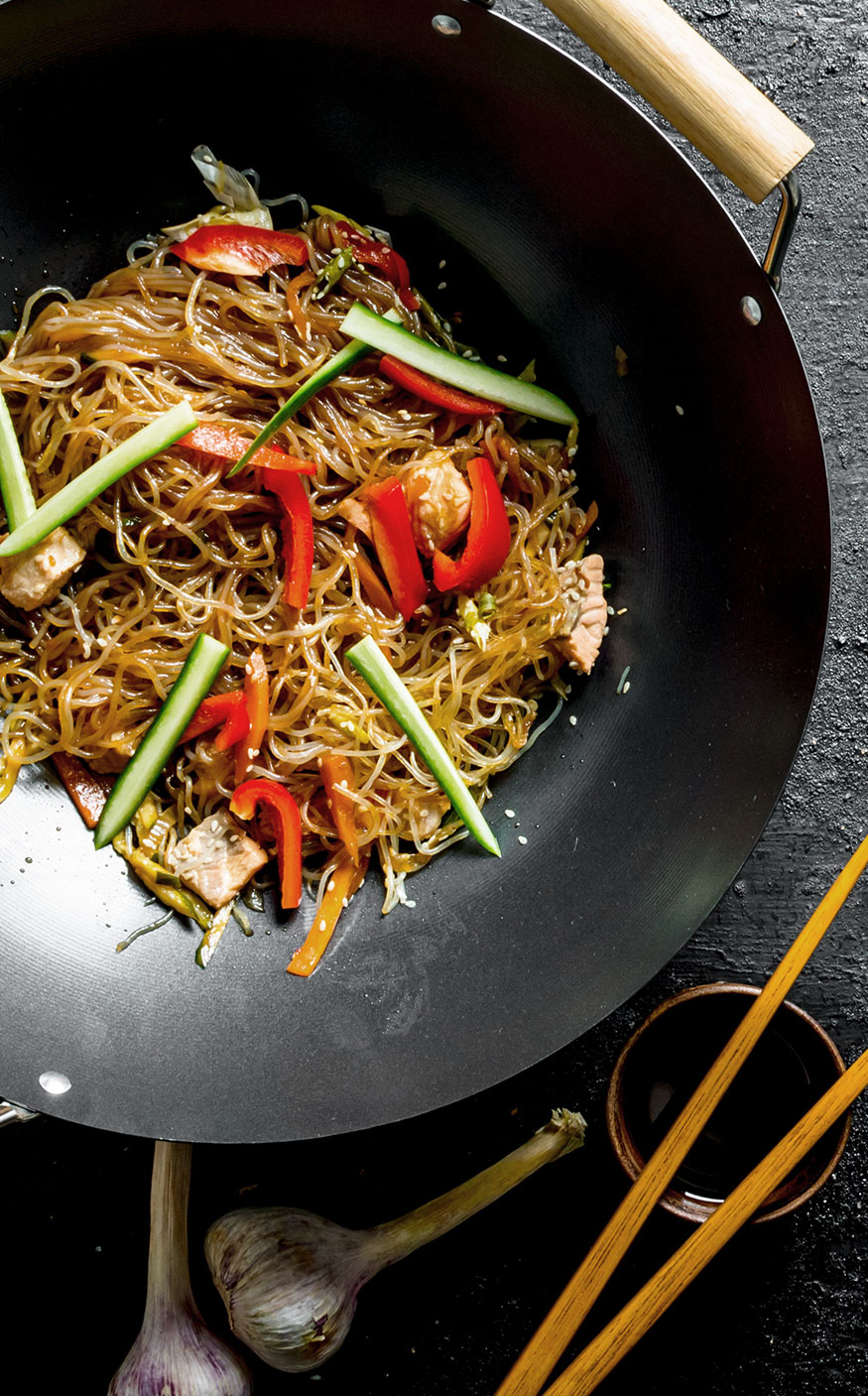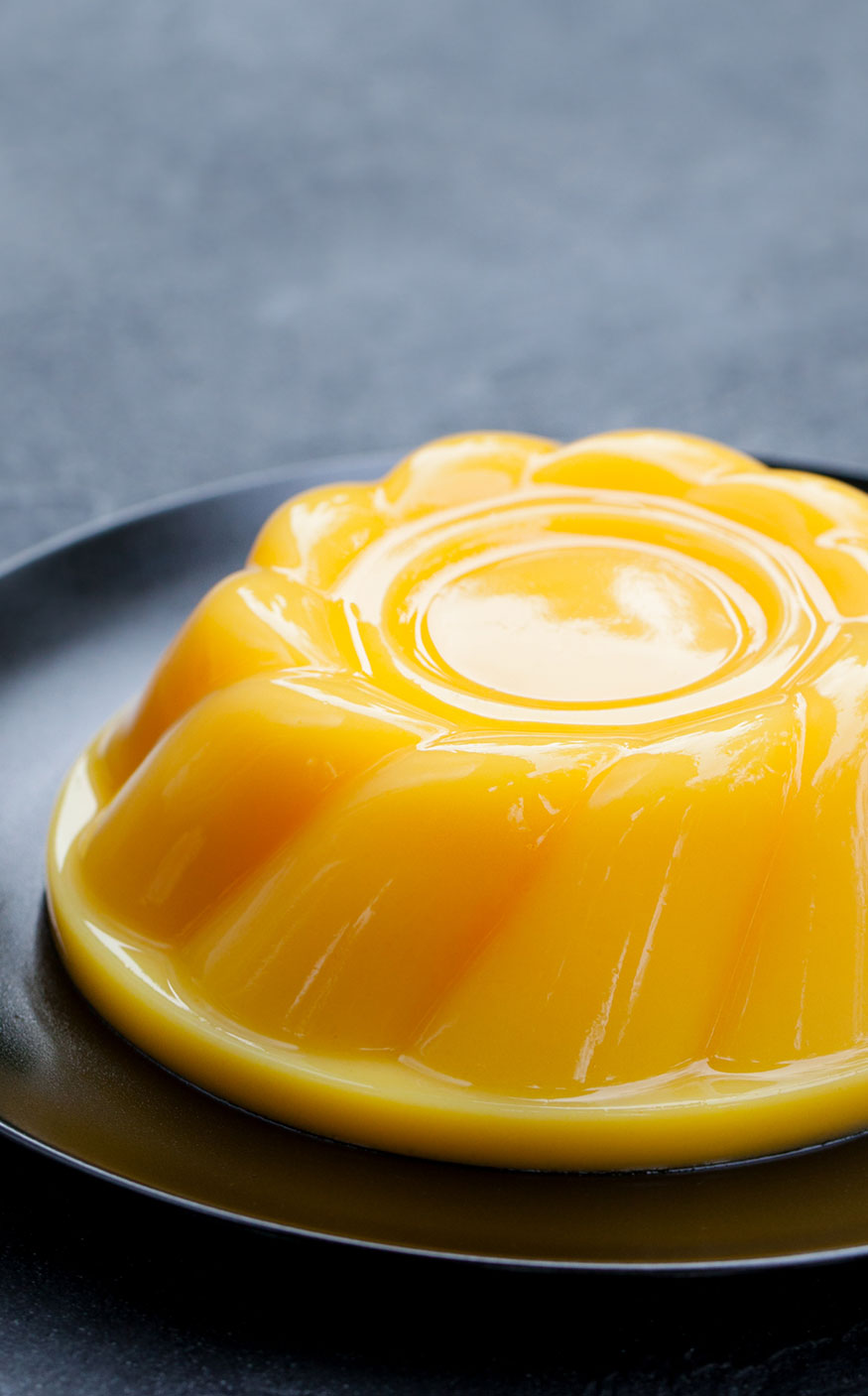 Home of the stir-fry, Chinese food is all about eating with the eyes and the stomach. There is no set ingredient list for any stir-fry. It's all about colourful, fresh ingredients cooked quickly on a high heat and constantly moving in their most prized cooking implements – the wok. Every Chinese home has at least one, and it has now become known worldwide like this. Clever in design, it heats up quickly whilst maintaining an even heat throughout and pushing all ingredients back to the centre after being tossed in its piping-hot sphere. 
With China being such a sprawling country with so many iconic and traditional dishes throughout, there are many stand-outs that we in Australia just love including things like the classic Sweet and Sour Pork and Chop Sui from the South or Sichuan-spiced crispy chicken and seafood of the North. One of the most popular and classically Chinese meals is definitely the practice of Yum Cha. Beginning as a form of snacking whilst in the tea houses of Guangzhou, Yum Cha has a language of its own and always begins and ends with a fragrant tea and serves bamboo baskets of dumplings, wontons, fried prawn toasts, steamed greens, the list goes on! 
Another Chinese meal that's been picked up and loved worldwide is Peking Duck. Whole ducks are braised in hot soy sauce then roasted in a hot oven with five-spice until super-crisp then served with soft pancakes, plum or hoisin sauce and fresh batons of cucumber and spring onion. 
The fundamentals of Chinese cooking are all about aromatics, especially in traditional dishes such as Char Siu Pork where a delicate combination of hoisin, sherry, honey, vinegar, five-spice powder and shallots are combined and used to marinate strips of pork loin before barbequing. Combinations like this are also used throughout to cook things like whole fish or slow-cooked beef or chicken in the traditional 'Hot Pot'. Created during the Three Kingdoms Period from 200-280AD as a warming meal of meat cooked in a spiced stock over hot coals for the cold winter months, the hot pot has been loved for many generations to follow, including the Emperors of the Qing Dynasty and is a special Chinese dish all over the world today using popular slow-cooking ingredients like pork belly. 
However, none of these dishes will ever be served without loads of fluffy steamed rice or wok-fried noodles. An absolute must in Chinese cuisine, rice is a staple and is served steamed, sticky, fried, crispy, you name it!
When it comes to sweet treats at the end of the meal, the Chinese do not see it as necessary as Western cultures. However, some are still popular, like custardy egg tarts with a crispy pastry called Dan Tarts or Mango pudding – a sweet, creamy mango jelly to enjoy after a savoury banquet. 
Like Japanese cuisine, popular drinks include clean beers, sweet teas, coffees or milk, or spirits like baijiu – a potent liquor made from fermented grains.