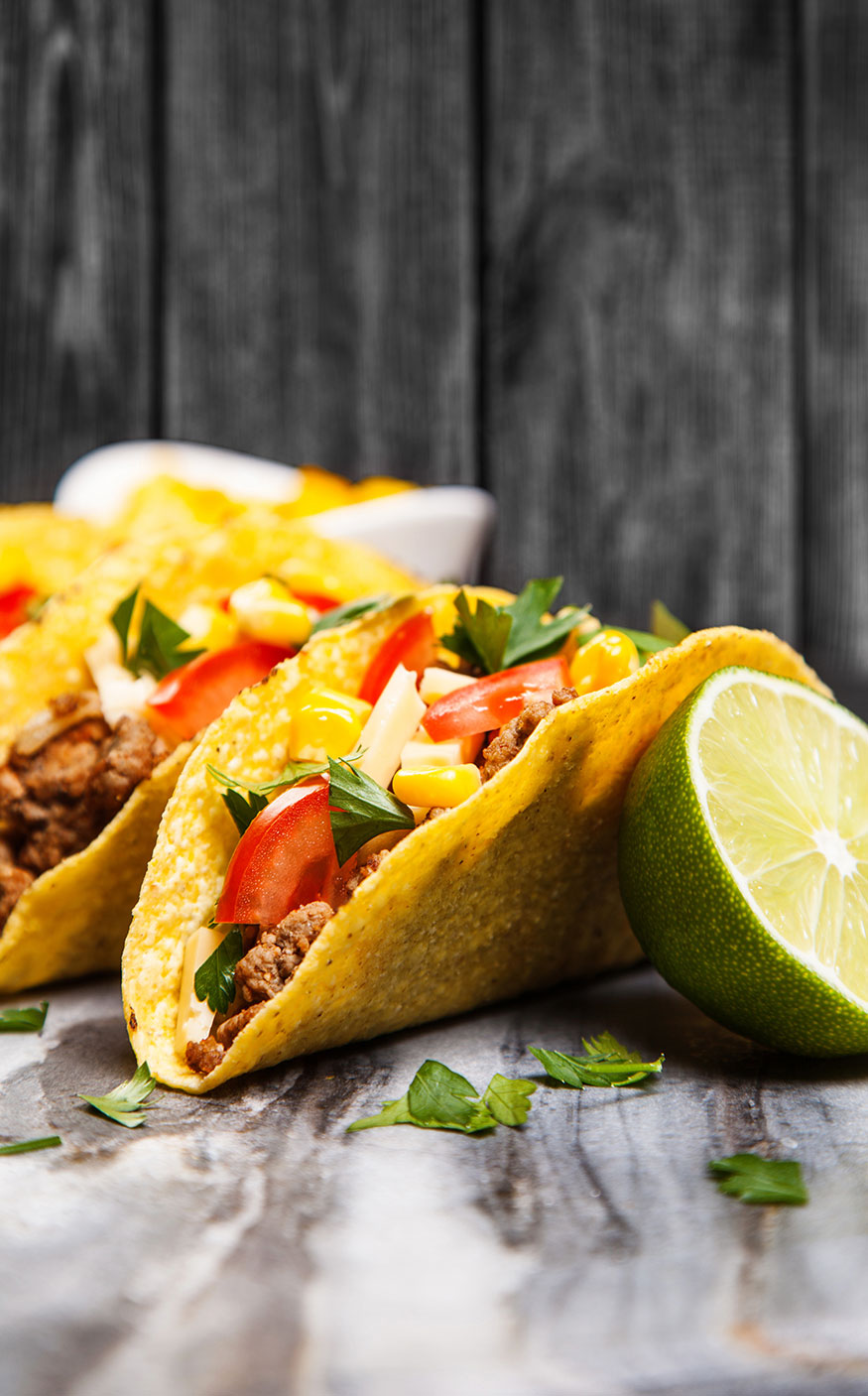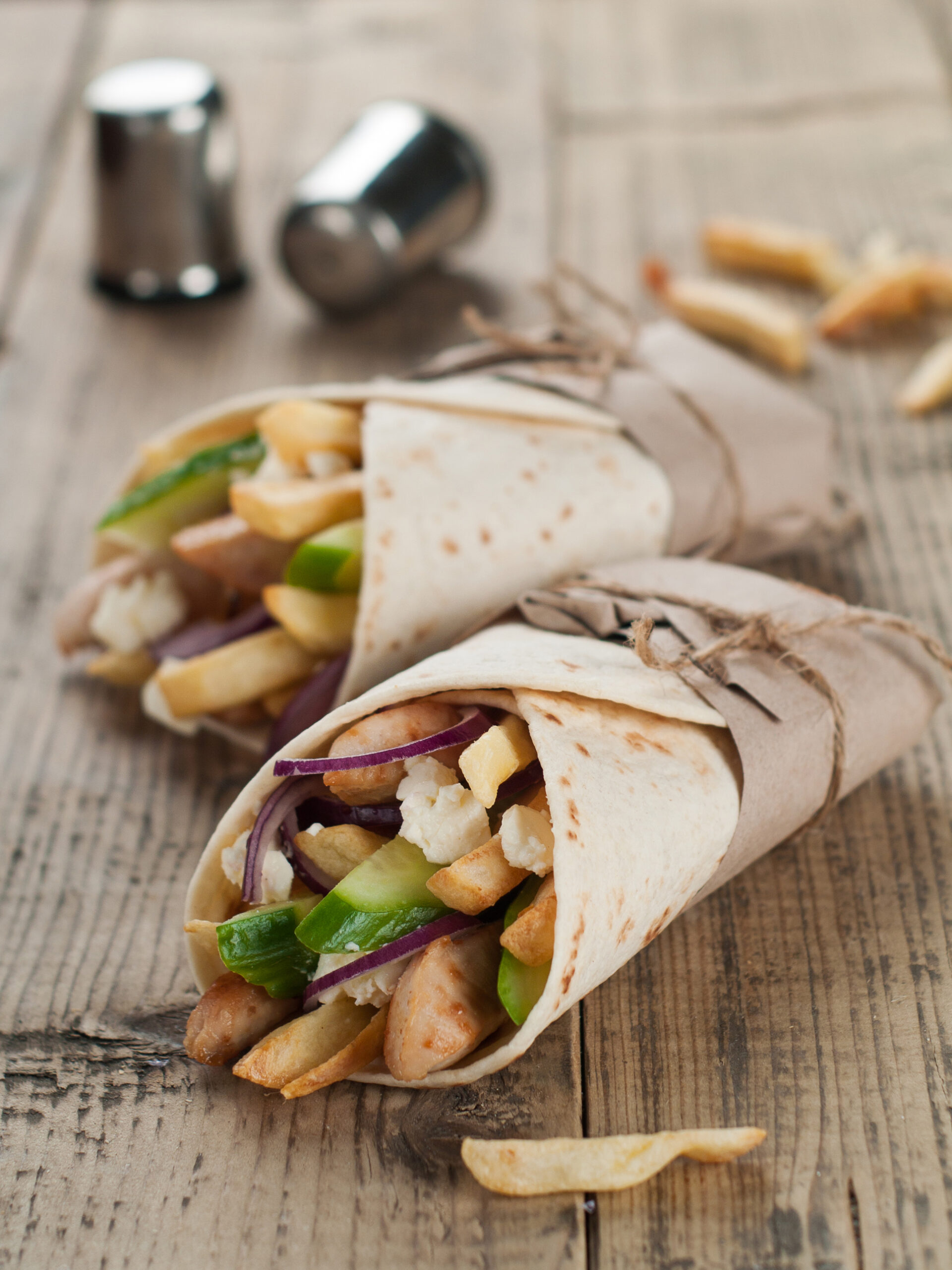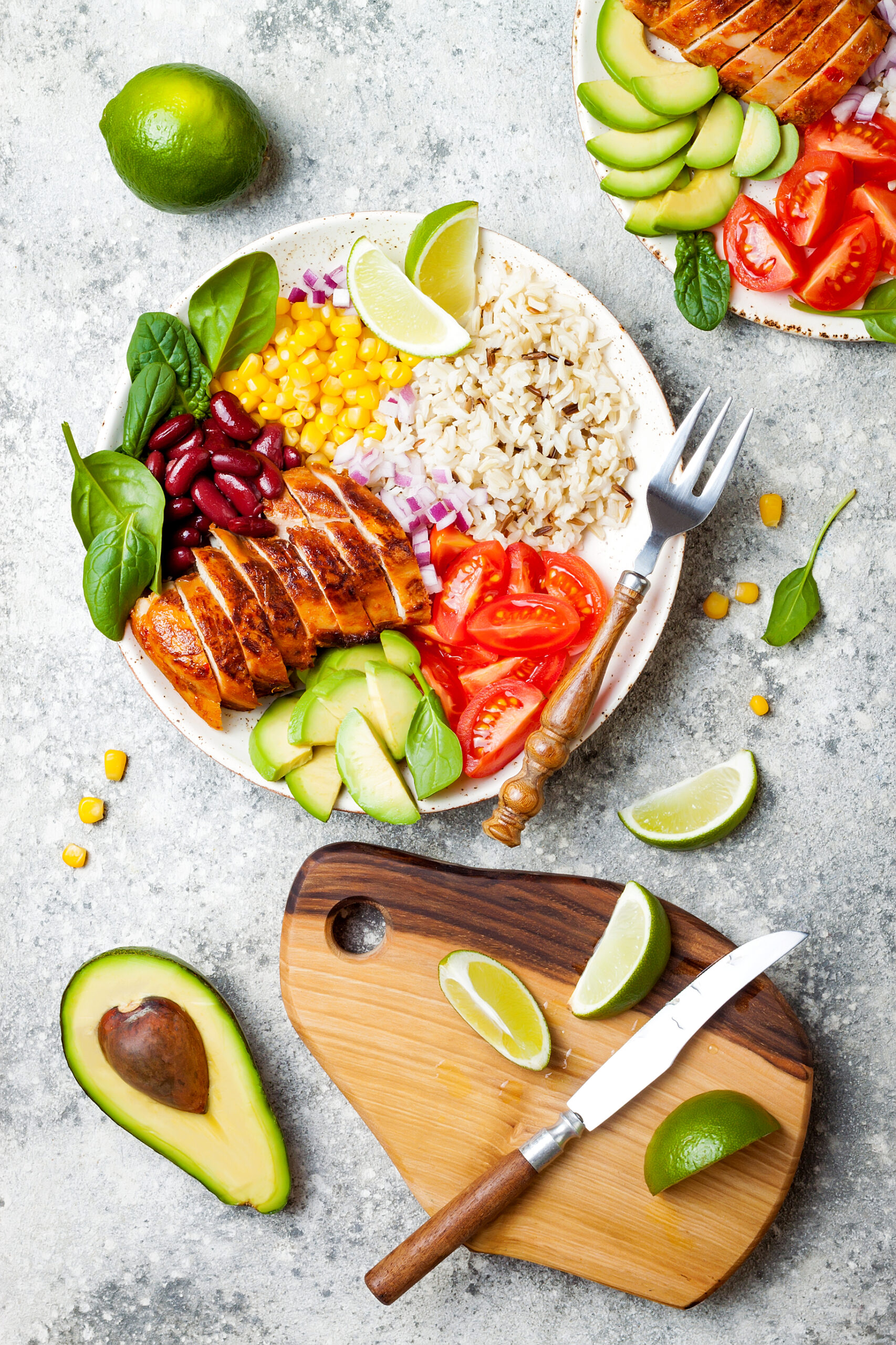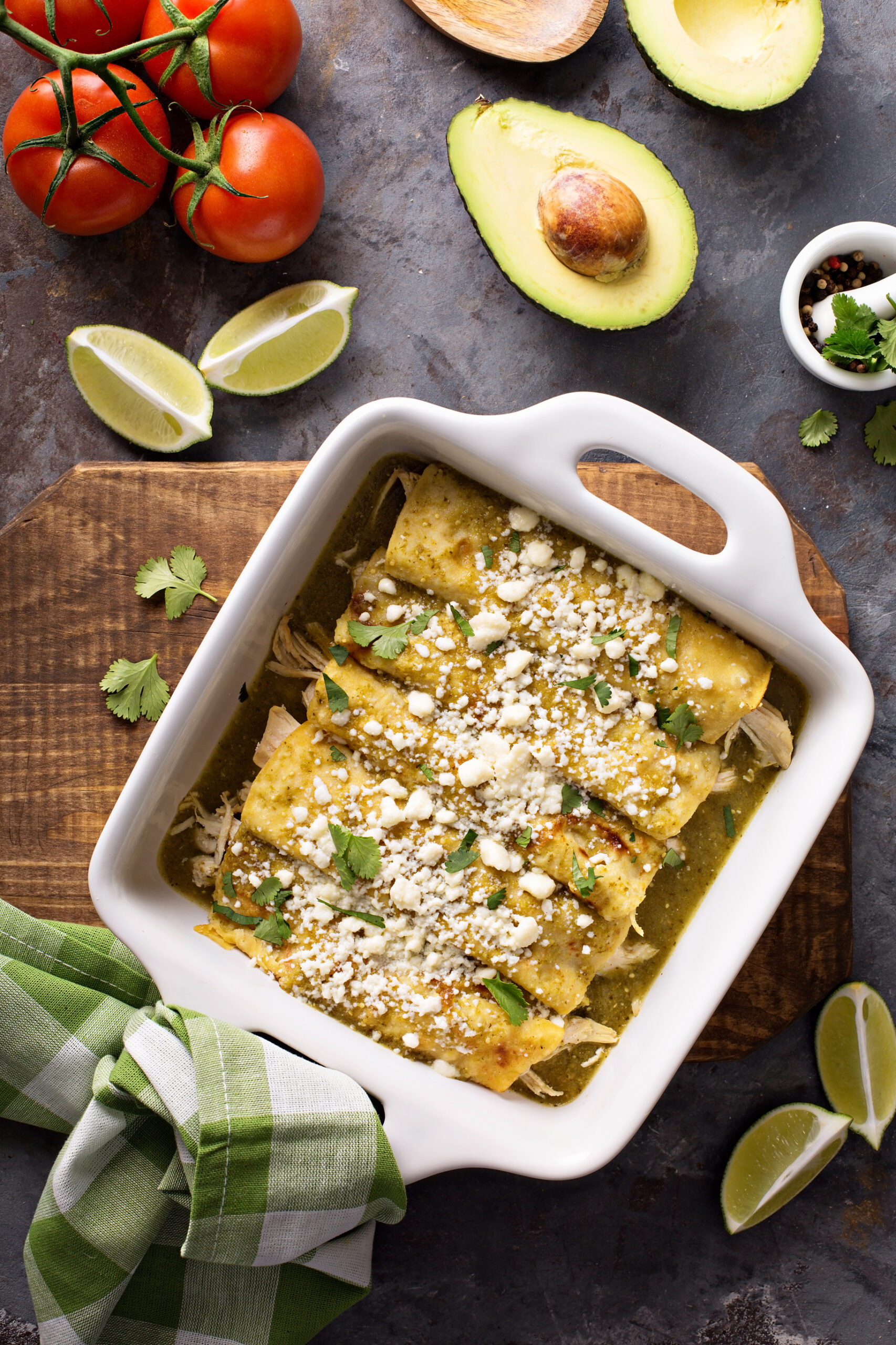 10 Easy Homemade Burrito Recipes
Arguably one of Mexico's most well-known and celebrated dishes is the burrito; there is, however, a long history surrounding the humble tortilla pocket we all know and love. Along with requests for authentic Mexican burrito recipes, we get many questions about its origins and flavours, so we thought we would answer a few on this post, plus provide you with our top 10 easy homemade burrito recipes so you can whip them up yourself at home!
Are burritos Mexican or Tex Mex?
The origins of the Burrito date back to the early 1900s when, during the Mexican Revolution, a vendor named Juan Mendez traded on the streets of Ciudad Juarez. To keep produce warm whilst transporting it on his donkey-drawn cart, he wrapped it in a tortilla and the burrito, or 'little donkey', was born. Since arriving in America in the 60s, a lower-carb, easier-to-eat option called the Burrito Bowl was created. Tex Mex cuisine was created as a fusion of Mexican and American, more specifically Texan, cuisines. Whilst legend has it the origins of the authentic Mexican burrito recipe trace back to Mexico, Tex Mex cuisine has certainly adopted this famous dish and put their own unique spin on it.
What is in a traditional Mexican burrito?
One of the best things about homemade Mexican burritos is you can pick and choose whichever delicious fillings you like. According to authentic Mexican burrito recipes, however, a burrito generally consists of meat like chicken, beef or pork, frijoles (beans), rice, cheese, lettuce and fresh salsa, seasoned with a blend of Mexican spices and, if you're feeling bold, a fresh jalapeno or two.
All 10 recipes below are infused with our Mexican Burrito Blend, a delicate infusion of smoky sundried chillies and paprika, fragrant cumin, oregano, fennel, allspice, garlic and onion, and the sweet scent of cinnamon. Along with our four fantastic recipes you can find by clicking the link, visiting the recipe tab or scanning the QR code on the back of your packet, we've listed some super-simple ways of using this blend in everyday favourites to create a Mexican twist on your midweek meals.
Prawn & Avocado Burritos
Sizzling Beef Burritos
Baked Chicken & Chorizo Enchiladas
Pork Burritos with Corn & Pineapple Salsa
Mushroom Carnitas Burritos
Family-Style Baked Fish Tacos
In this classic family-favourite, tender chicken pieces are sauteed with sweet capsicums and the smoky flavours of our Burrito Blend before being wrapped in soft tortillas for the perfect midweek meal.
A healthy Mexican burrito with a twist. Hearty mushrooms and cauliflower make the perfect meat substitutes and flavour vehicles in this delicious vegetarian recipe.
Crispy, juicy, tender pulled pork cooked low and slow in our Burrito Blend and tangy, sweet orange juice before being lightly fried to create a crispy caramelised crust on the outer bits of the deliciously soft meat.
A fantastic option for vegan Mexican food lovers or even for family dinner on a meatless Monday; the smoky-sweet flavours of the burrito blend combine beautifully with soft black beans, corn and tomato with creamy, cooling avocado.
Prawn & Avocado Burritos
A super simple recipe with an impressive end result! Simply marinate your prawns in a mix of our Mexican Burrito Blend, lime juice, salt and olive oil and grill on a BBQ or griddle pan, basting with the marinade as they cook. Load up warmed tortillas with fresh shredded lettuce, curls of avocado, chopped tomato, red onion and your grilled prawns.
Sizzling Beef Burritos
A bit of a fajita-burrito hybrid. Slice beef (any fillet or steak of your choice) and red and yellow peppers into strips and marinate in a blend of Mexican Burrito Blend, salt and olive oil and sear on very high heat – hot and fast until the marinade begins to char slightly. Serve in warmed tortillas with shredded cheese, chopped tomato, lettuce and sour cream.
Baked Chicken & Chorizo Enchiladas
A perfect midweek dish that's always a winner. Toss diced chicken breast in your burrito blend and set aside. Sear sliced chorizo in a warm pan until its flavoured oil releases into the pan – remove and set aside. Sear your chicken in the chorizo oil until almost cooked through before adding the chorizo back in followed by a tin of chopped tomatoes and a pinch of salt. Spoon the chicken and chorizo mixture into the tortillas, leaving some sauce behind for the top, and fold, seam down, into an oven-safe dish. Top with reserved sauce and a sprinkling of cheese and place in a 200c oven for 10-15 mins, until cheese, is melted and bubbling.