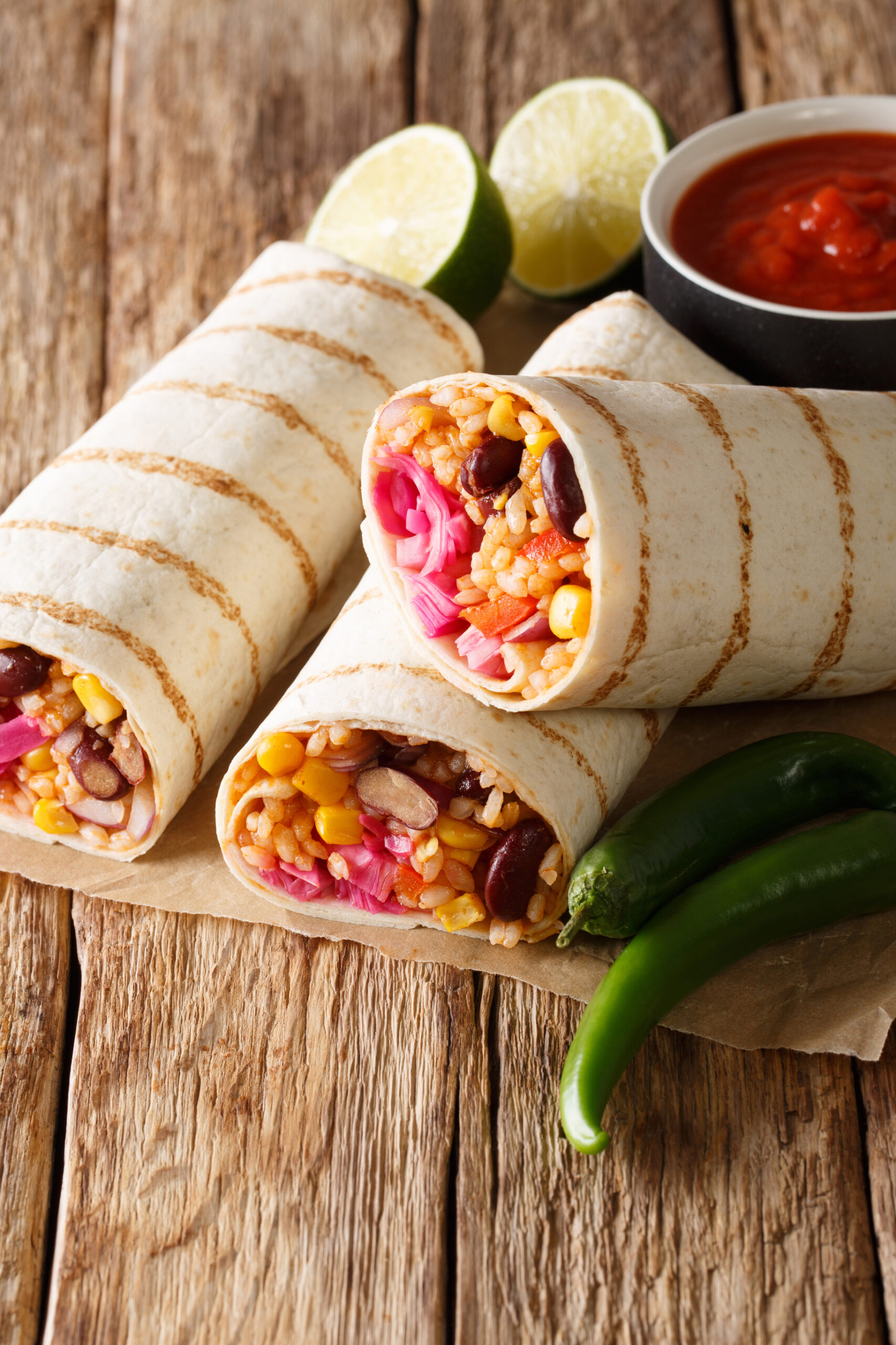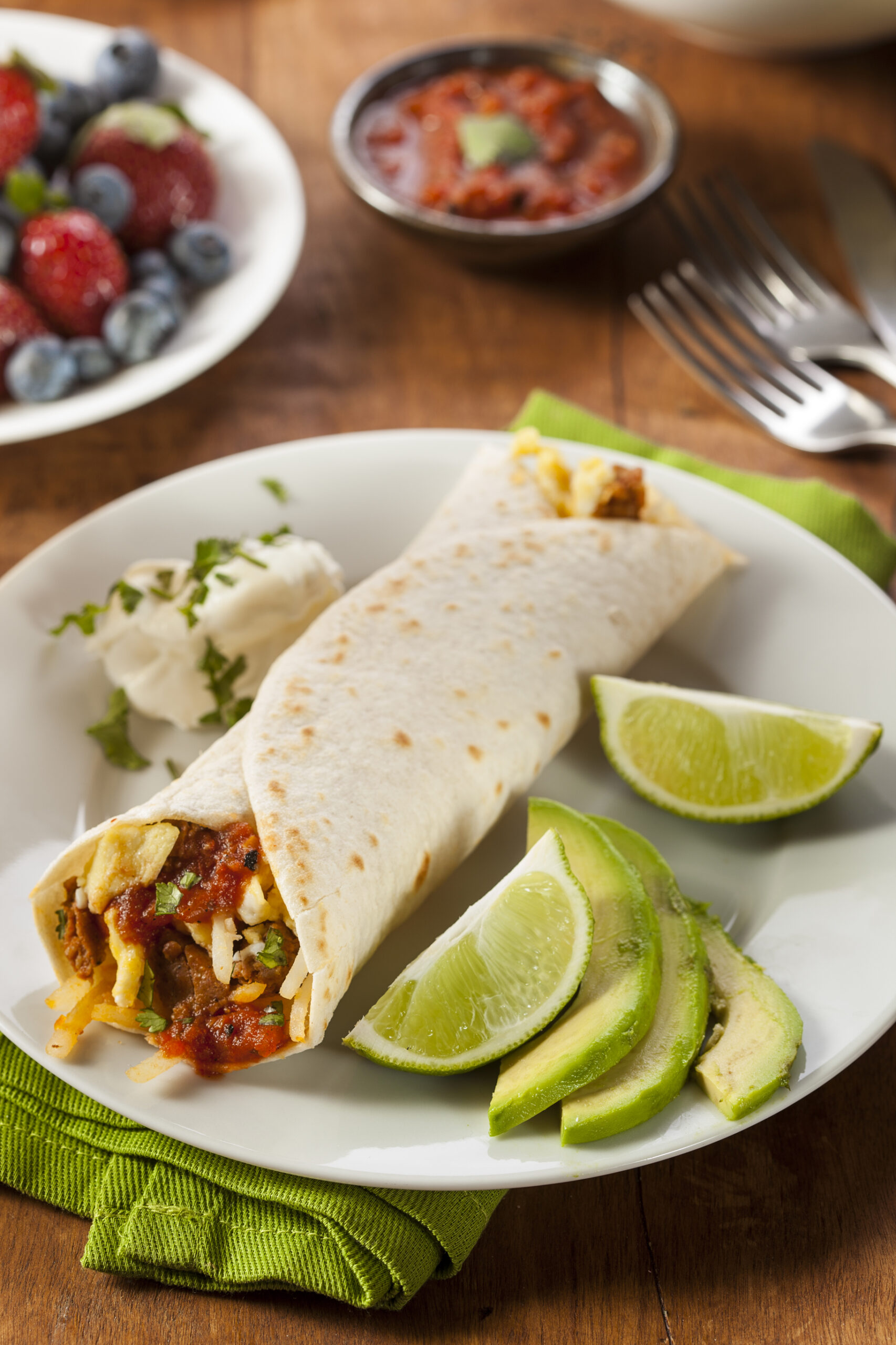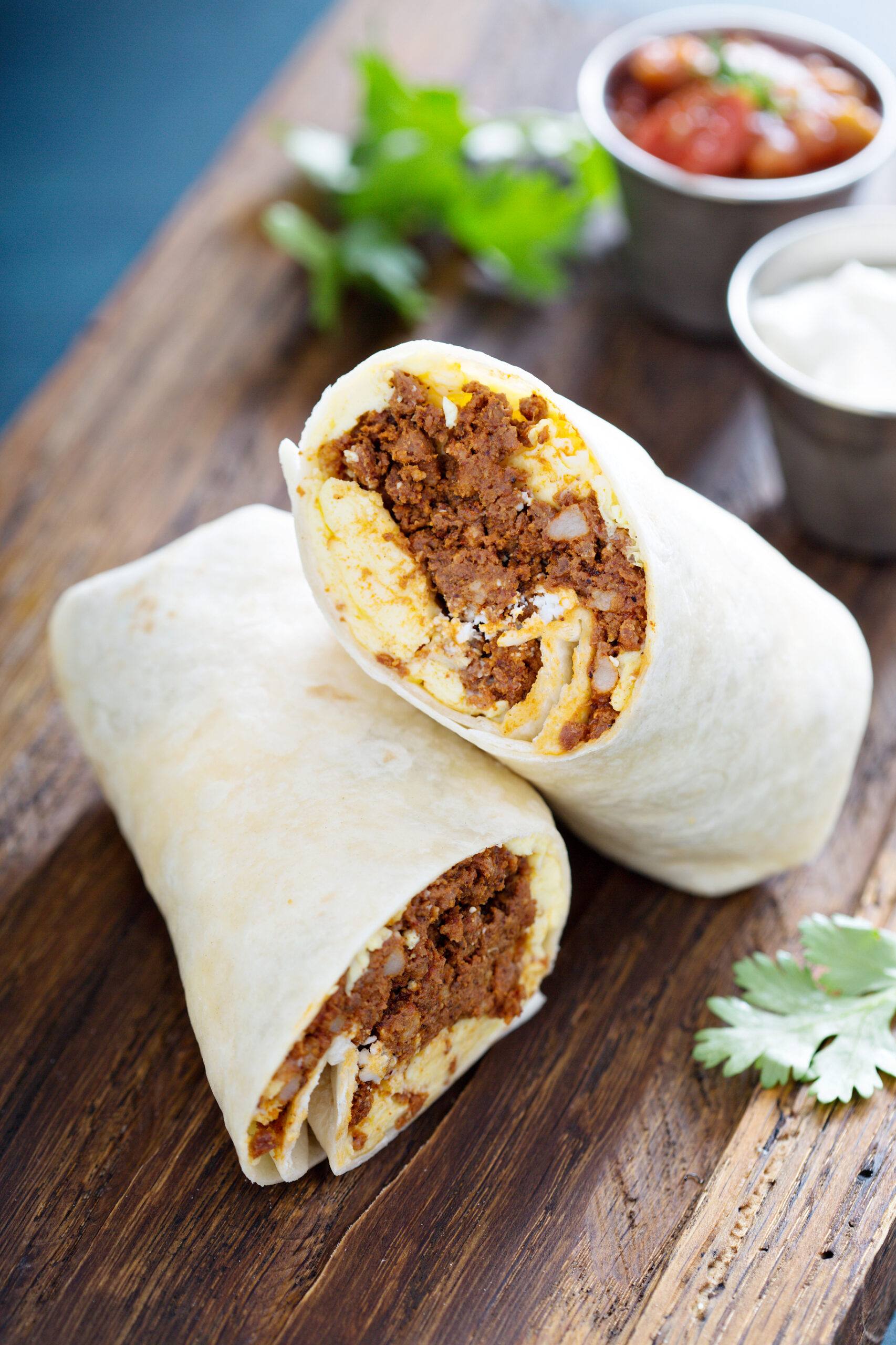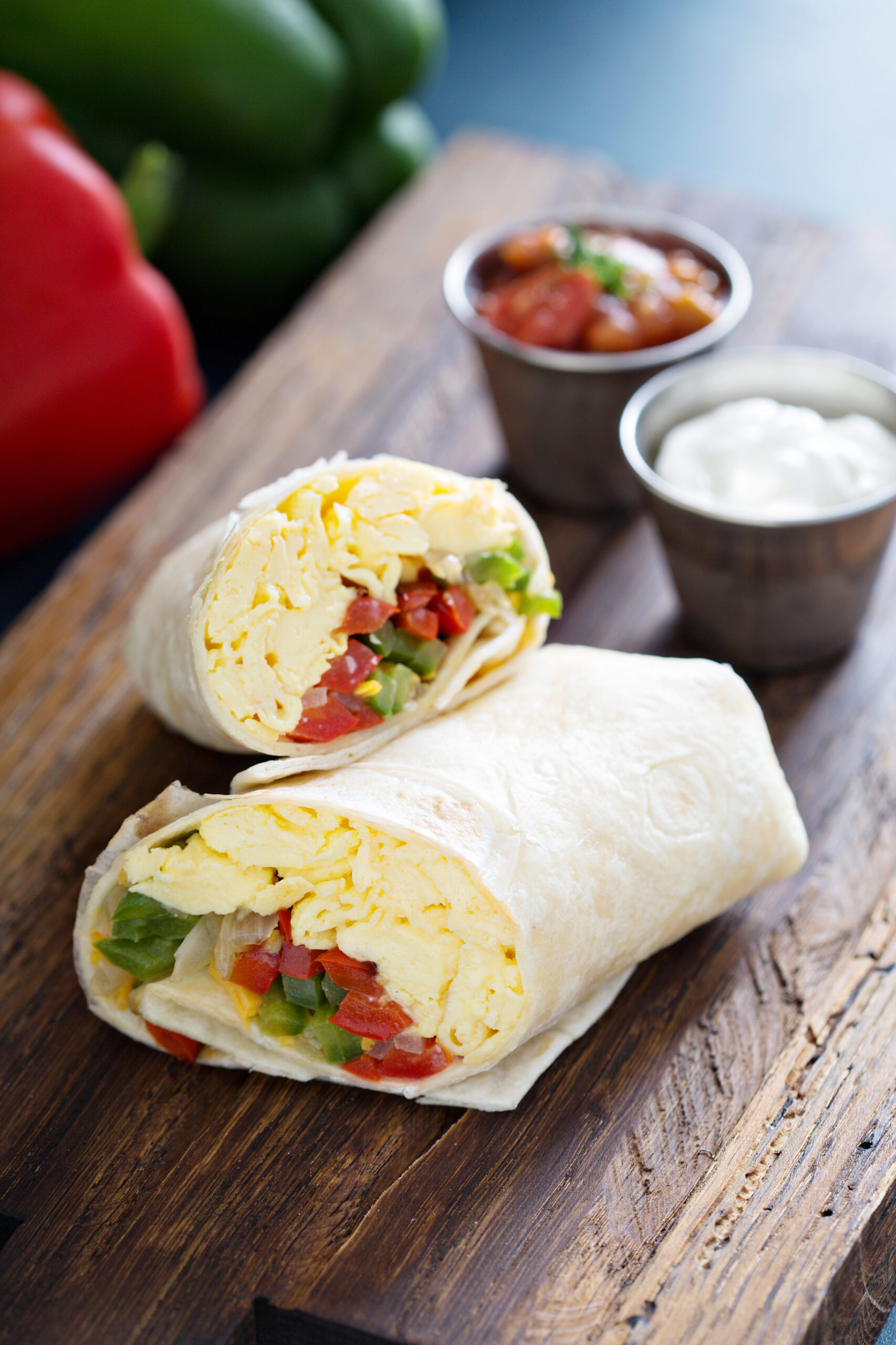 Mexican Breakfast Burrito Recipes
Burritos are one of the globe's most-loved Mexican dishes, but they don't need to just be confined to lunch or dinner; some of our favourite authentic Mexican food recipes are Mexican breakfast burritos. A little indulgent and a whole lot of delicious, breakfast burritos make the ultimate weekend breakfast, and they are super simple to make! Below are a few of our favourite takes on authentic Mexican food recipes using our flavourful Mexican Burrito Blend.
The Classic Breakfast Burrito
First, up is a classic cooked breakfast turned burrito. This authentic Mexican breakfast burrito recipe combines fluffy scrambled eggs spiced with our Mexican Burrito Blend, crispy bacon, shredded cheese and fresh tomato salsa. Fast, simple and an absolute classic!
The Veggie Breaky Burrito
A fantastic vegetarian take on a simple breakfast burrito combining scrambled eggs spiced with Mexican Burrito blend, sauteed red peppers and onions, shredded cheese and a big dollop of smashed avocado.
Haloumi and Mushroom Breakfast Burrito
A great Mexican breakfast burrito recipe vegetarian that's egg-free combining grilled halloumi, sauteed mushrooms spiced with Mexican Burrito Blend, fresh coriander and smashed avocado.
Vegan Breakfast Burritos
A winning take on Mexican breakfast burritos with potatoes that also happens to be vegan. Scramble firm tofu crumbled in a pan with Mexican Burrito Blend, leftover roasted potatoes, sauteed peppers and smashed avocado.
Crunchy Breakfast Burritos
A great healthy Mexican breakfast burrito recipe combining fluffy scrambled eggs spiced with Mexican Burrito Blend, shredded cheese, a dollop of Greek yoghurt, chopped fresh coriander, red onion and diced tomatoes. Wrap your tortillas up nice and tight and sear them in a pan or sandwich press until the outside goes crisp and golden.
Spicy Breakfast Burritos
A spicy take on a Mexican breakfast burrito combining seared chorizo, a fried egg, chopped tomatoes sauteed with Mexican Burrito Blend and fresh chilli, fresh coriander and cooling creamy avocado to bring it all together.
We hope you love these breakfast recipes with a Mexican twist and give some of them a go this weekend. With just a few simple ingredients and our Mexican Burrito Blend, you can whip up an epic Mexican breakfast feast in a flash! Want some more great Mexican recipes? Check out our 10 Easy Homemade Burrito Recipes for some authentic Mexican food recipes.