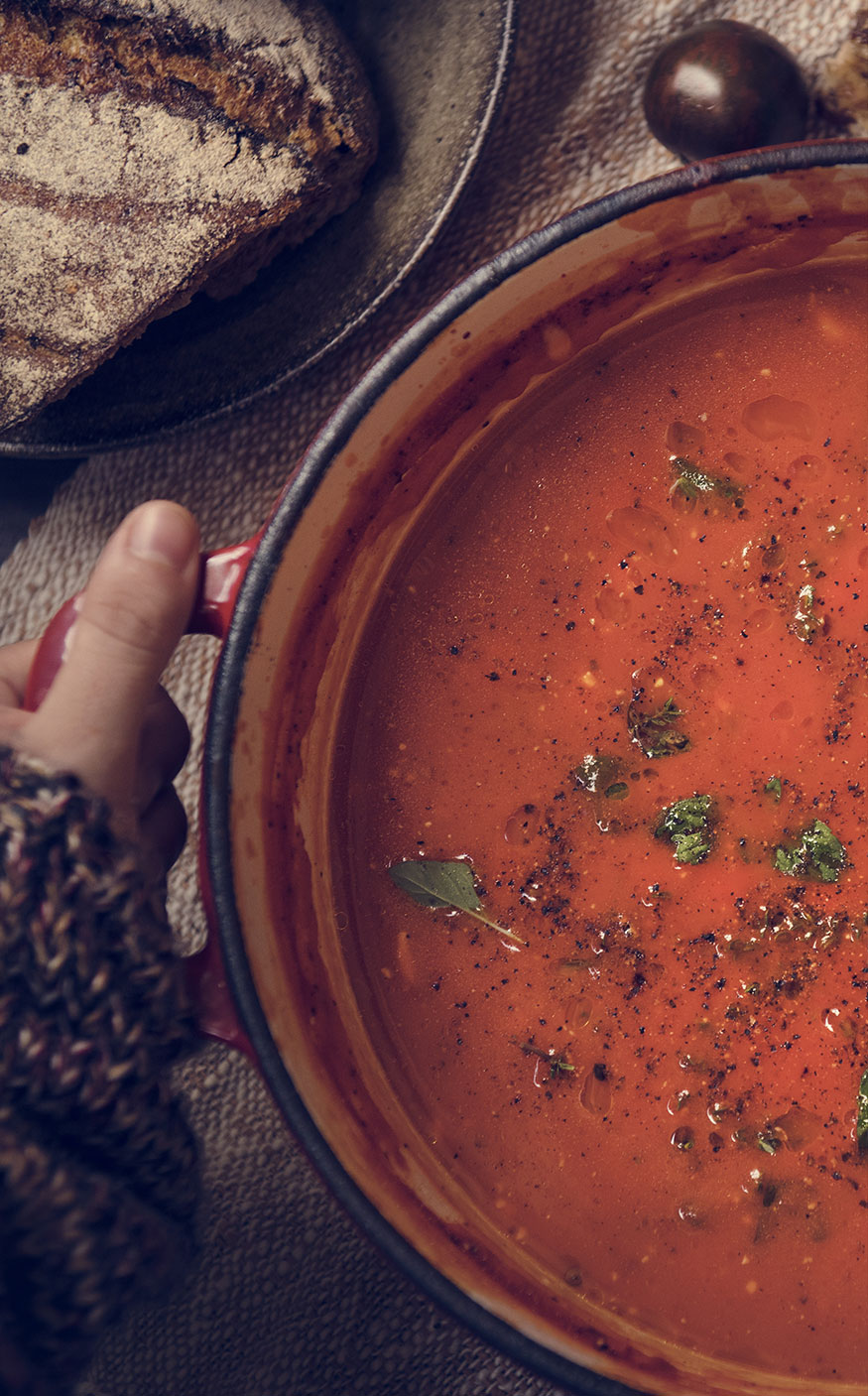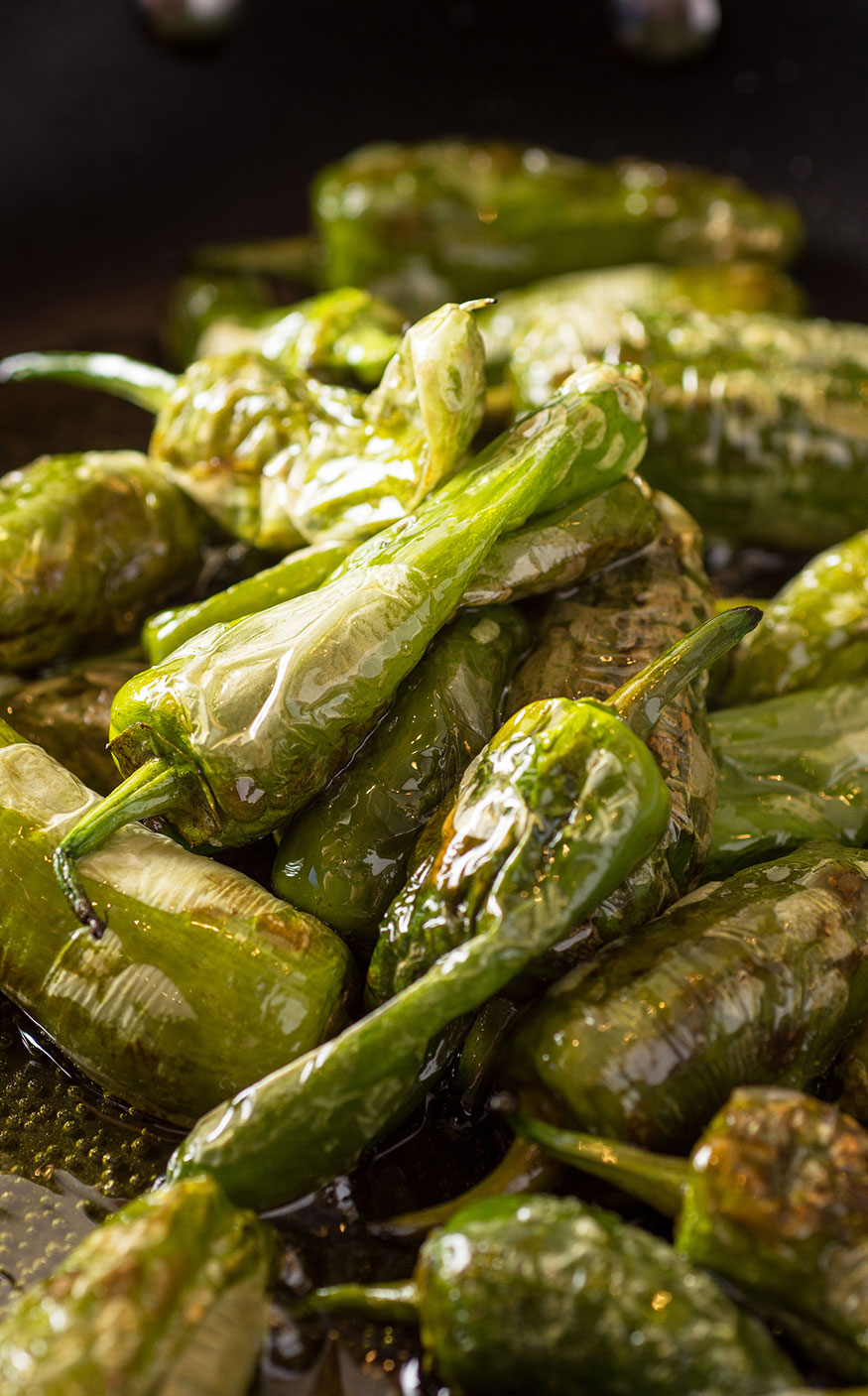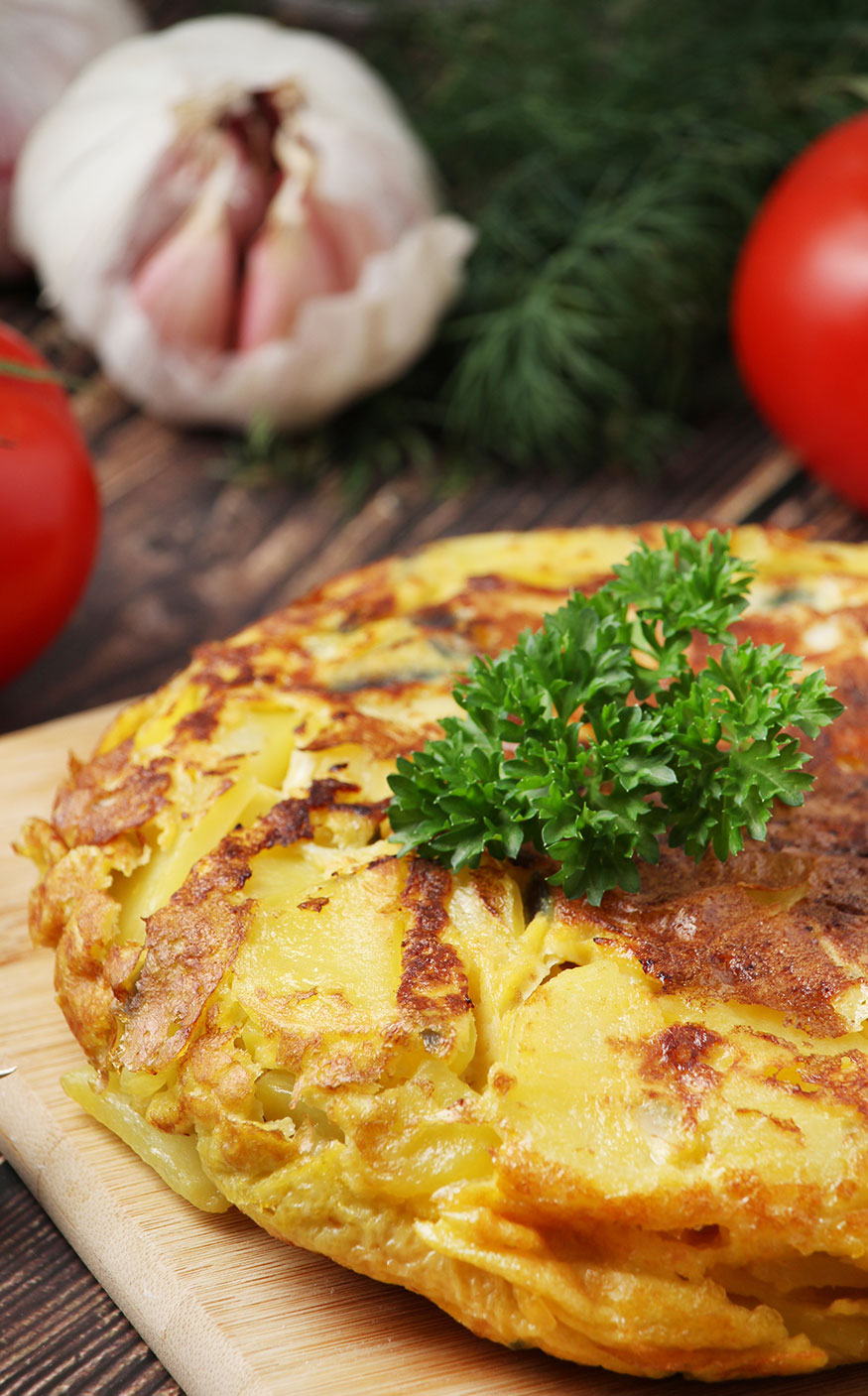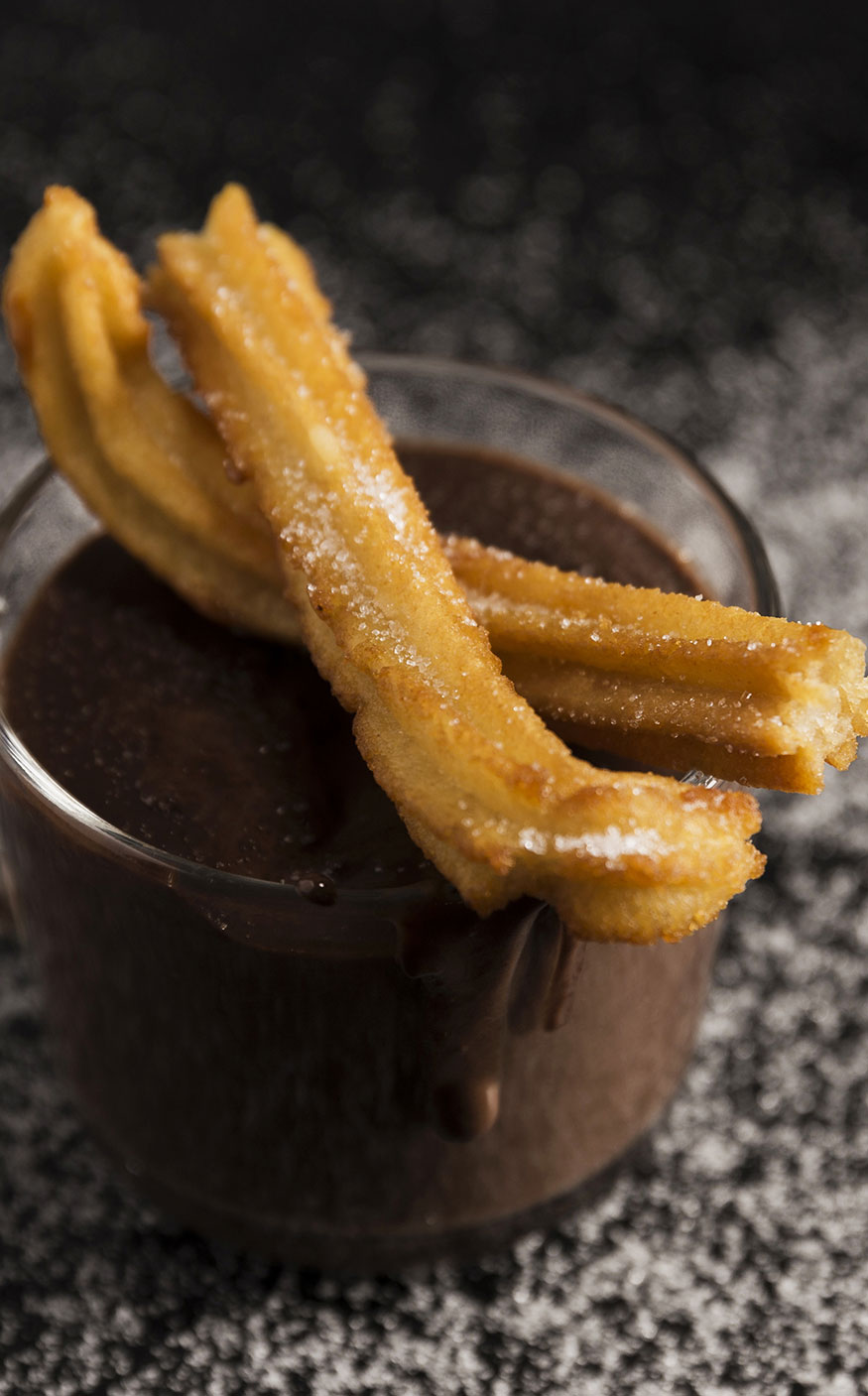 When you think of Spanish food, you without a doubt think, Paella! A dish encompassing all that Spanish food is about, Paella is a spiced rice dish of seafood, meat, punchy spices, and fresh lemon all made to be shared. Traditionally made with Calasparra rice (short-grain low-starch rice), Paella is named after the pan it is cooked in – a shallow, wide pan that cleverly allows for even heat distribution throughout cooking. Paella is traditionally always cooked by a man on Sunday over plenty of glasses of red wine. The saffron and both smoky and sweet paprika are integral in this dish to give it its classic, famed flavour and aroma. 
A popular vegetarian Spanish dish – Tortilla or 'potato omelette'. Fluffy light-as-air egg encases soft chunks of potato. It's so simple, but oh so delicious and a perfect cheap, quick meal to whip up for the whole family. 
No Spanish meal is complete without bread. Bread to the Spanish is what rice is to the East. Bread is served alongside almost every meal but is also integrated into dishes like stuffing, tapas bites, sandwiches and soups like Gazpacho. Gazpacho is a cold vegetable soup that's thickened with bread and chock full of garlic and paprika. This chilled soup is not only so flavourful but is so refreshing in the heat of the Spanish summer. 
Mealtime in Spain is almost always finished on a sweet note with a collection of famous desserts under their belt. One of the most world-renowned being Churros – a crispy, fluffy long doughnut dunked into hot chocolate. Churros are said by the Spanish to stave off hangovers, and the hot chocolate that traditionally accompanies them is a sacred drink that is to be drunk on the morning of your wedding day to make your marriage strong and powerful. 
Another hit of a Spanish dessert – Arroz con Leche. Spain's answer to rice pudding, Arroz con Leche is white rice cooked in milk that's spiced with cinnamon and orange zest and sweetened with condensed milk. 
When it comes to dining in Spain, you'll rarely have a meal or celebration without the accompaniment of a cold glass of rich red Sangria – a red wine and citrus cocktail served over ice – or bold Tempranillo – a red wine grape that's native to the land. For the non-alcoholic drinkers, popular refreshments include Hibiscus Lemonade, Aqua Fresca, local Iced Coffee or an indulgent Hot Chocolate to dip hot, crisp churros in.