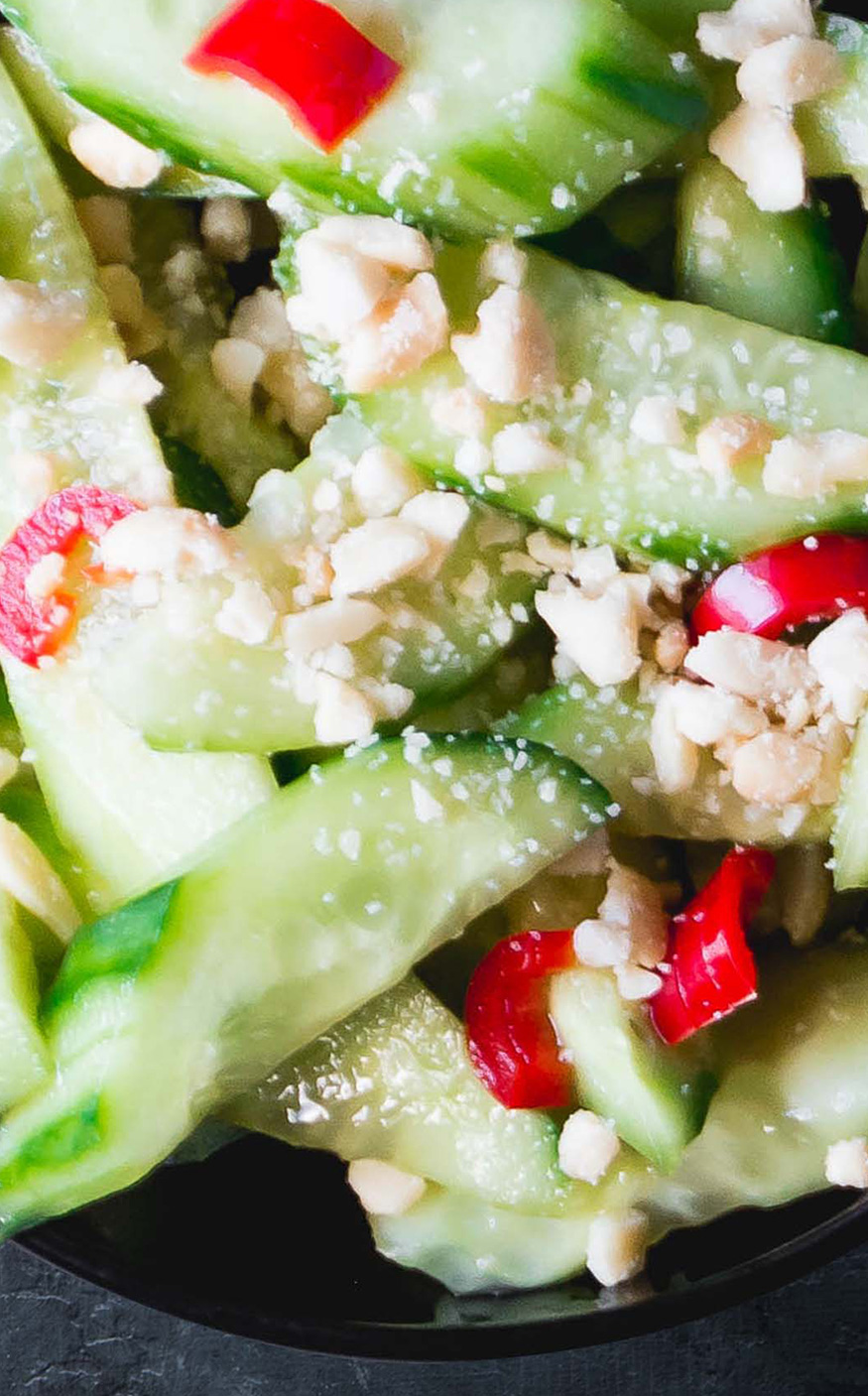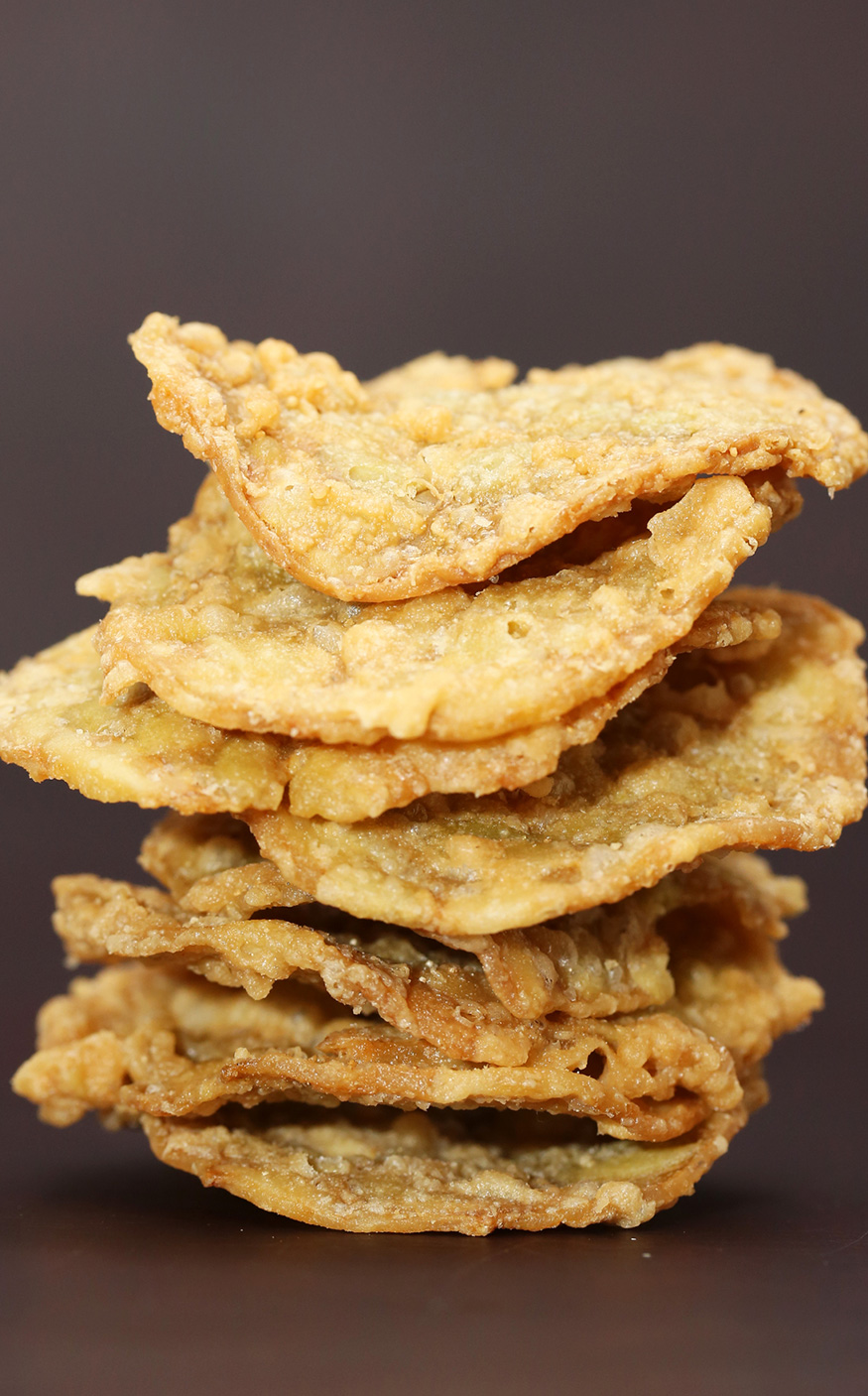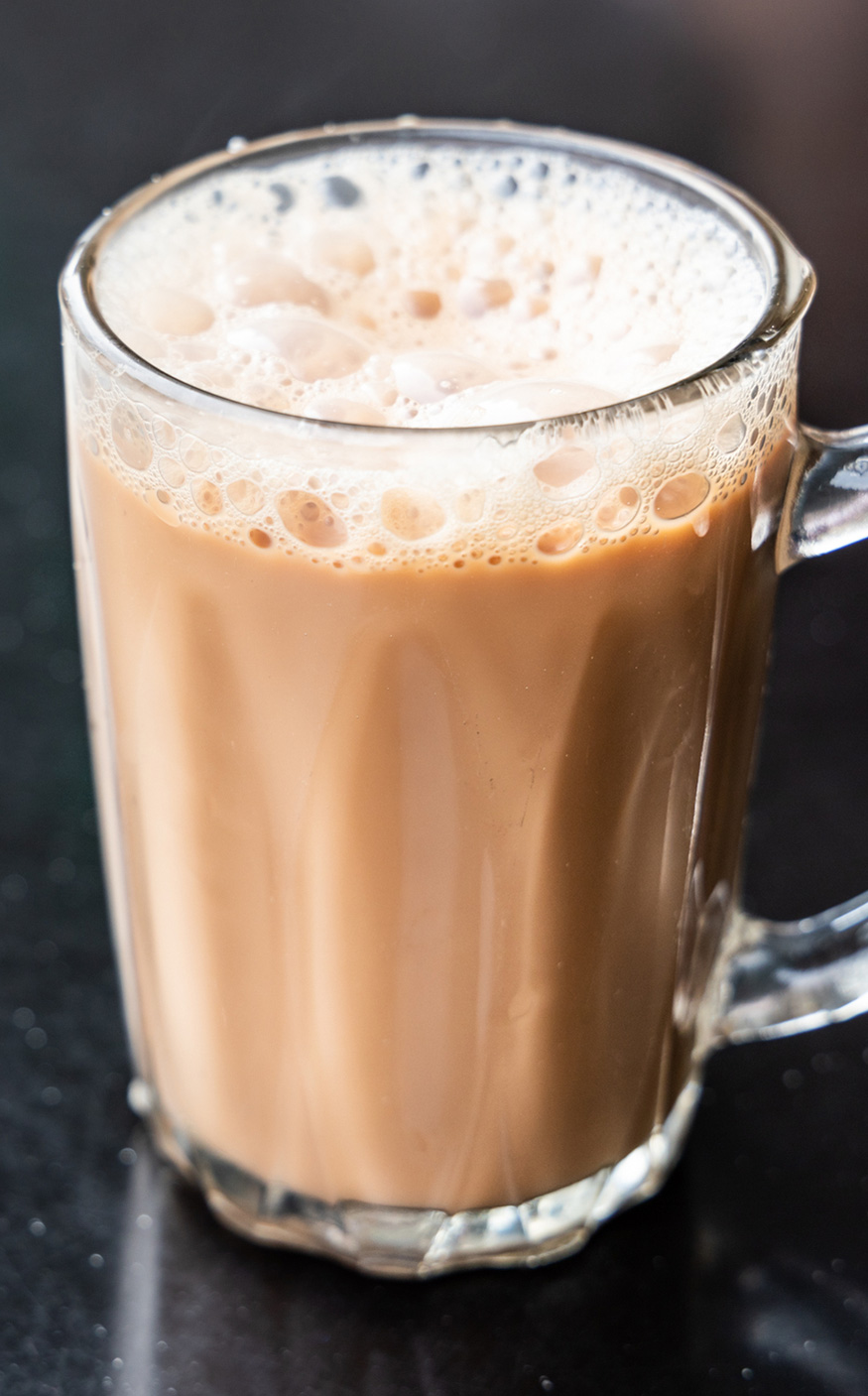 The Best Rendang Pairings
When thinking of Malaysian curry, no one can go past the Rendang.  Although dubbed 'Malaysian Rendang', this versatile mild curry is popular throughout South-East Asian countries such as Singapore, The Philippines and most famously, Indonesia, where it's said to have originated. Each region features their own collection of Rendang Recipes with Malaysia's version rich in spices yet mild in heat, lending itself well to both meat and vegetarian options, the most popular and well-known version being beef.  We have created delicious rendang recipes for beef, chicken, Mushroom and Salmon.  Like most rich flavoured dishes become extraordinary when we serve with condiments and sides like pineapple or peanut and cucumber achar, the sweet and sour notes compliment the rendang dish perfectly.
What is Rendang?
Rendang is a dry-style curry of tender pieces of slow-cooked beef, a perfectly balanced blend of spices, and toasted coconut. Rendang is one of Malaysia's most iconic dishes. With sweet notes of kecap manis, the tang and fragrance of kaffir lime leaves and creamy coconut milk to balance out the richness, this authentic Malaysian curry is a perfect balance of texture and taste. The origins of this world-renowned dish can be traced back to the Minangkabau community of Padang in West Sumatra and were created, according to ancient archives, as early as 1000-1200AD when Indian traders would bring spices across the Bay of Bengal. The Minang people then began migrating to the Malaysian Peninsula to work and trade bringing with them this spice-rich curry. From there, Malaysians incorporated the addition of toasted coconut.
History of Malaysian Spices
With a complex and intricate history, Malaysian cuisine today has come as a result of many cultures and regions passing through this well-travelled trade route. Dating back as early as the 13th century, Arab traders are said to have introduced their renowned collection of spices from the Middle East including Cinnamon and Cardamom. During this time, the Chinese also established trading centres along the west coast of the Malay Peninsula to create a meeting trade point for the Chinese, Portuguese, Dutch and British. Whilst dominating a portion of this trade route, these cultures introduced their own culinary traditions and ingredients like peanuts, pineapple, avocado, tomato, squash and pumpkin from Europe and spices like Star Anise and Clove from China. During their time on the Malay Peninsula, the Chinese also developed a distinctive cuisine known as 'nonya'. Nonya cooking was the result of blending Chinese recipes and wok cooking techniques with spices and ingredients used by the local Malay community.
Malaysian Cuisine
With a diverse mix of flavours, textures and temperatures, Malaysian cuisine is one of the yummiest and most intense on earth. With a varied mix of three major ethnic groups, four languages, and three primary religions, this unique portion of the world has seen great influence when it comes to all facets but particularly with its cuisine. Heavily grounded in Southeast Asia's rich spice culture and bordering neighbouring regions famous for their local delicacies and flavours, Malaysian cuisine has seen many influences from nearby Thailand, Singapore, Indonesia, The Philippines and Vietnam. Throughout its rich history, it has also drawn great inspiration and borrowed flavours from Chinese, Indian, Malay, and Portuguese cuisines.
Malaysian food is the perfect combination of fresh, crunchy textures and rich, punchy spices with an immense array of herbs and spices in local delicacies. When enjoying Malaysian food, one's tastebuds are brought to life with the inclusion of spicy staples like cinnamon and cloves combined with zingy hits of chilli, lime, and lemongrass with the addition of salty notes from ingredients like dried anchovies and shrimp, up to 10 different soy sauces ranging from salty to sweet, to caramelised, puckering sourness from tamarind pulp, and sweetness from palm sugar and coconut milk. Malaysian food is absolutely chockful of flavour and each dish is made to be eaten together, pairing flavours and textures to create a taste sensation.
Rendang Food Pairings
As important as the rendang recipe itself is to Malaysians, what to serve with beef rendang is arguably just as imperative. With its rich flavour and intense texture, maintaining a balance of freshness and tang is key. Below are some sides and entrée options we've created to help you learn what to eat with beef rendang, what to serve with chicken rendang, and which beef rendang accompaniments are best for your at-home Malaysian feast.
Sides
To offset the rich flavour of a Malay Beef Rendang Curry, we recommend serving it alongside a tangy and fresh Cucumber & Peanut Salad. Simply combine sliced cucumbers with crushed peanuts, chopped chilli (optional), 1tsp each of lemon juice, sugar & soy sauce and stir to combine. The crunch of the cucumber and peanuts with the zing of the dressing makes the perfect beef rendang accompaniment or even a great side for our Malay Mushroom and Tofu Rendang recipe.
If you're not a beef eater, no problem! We have the perfect side dish when it comes to what to serve with chicken rendang. In a bowl, combine 1tsp each of toasted sesame seeds, vinegar & sugar, pineapple pieces, sliced cucumber and 2tsp sweet chilli sauce. This sweet and sour pineapple and cucumber achar pairs perfectly with our Chicken and Eggplant Rendang recipe.
Another must when it comes to serving up your homemade rendang is fluffy steamed rice and lots of it. Pair with some warm flaky roti bread and you have yourself an authentic Malaysian rendang dish.
Entree
Before eating rendang for a main, a great shared entrée often enjoyed in Malaysia is Nasi Lemak – their national dish. Placed in the centre of the table, diners can enjoy this famous combination of coconut rice, pickled vegetables, boiled eggs and dried anchovies to whet their appetite ready for the main event. Another popular entre to serve with beef rendang is Malaysian Chicken Satay – tender pieces of chicken threaded onto bamboo skewers and barbecued before serving alongside sweet peanut sauce.
Rendang Drink Pairings
For wine lovers, a rich, bold Shiraz of dark fruity flavours pairs perfectly with beef rendang. Alternatively, a crisp, cold white wine like a chardonnay is excellent when it comes to what to serve with chicken rendang and as with most Southeast Asian dishes, a cold lager or rice beer makes a great rendang accompaniment during the warmer months.
Flavours of the World Spices
Our Flavours of the World Malay Rendang blend is a pure and authentic beef rendang packet mix modelled on the traditional rendang recipe of turmeric, coriander, paprika, cumin, sea salt (3g), fenugreek, chilli Kashmiri, cloves, galangal, bay leaves, ginger, garlic.
Though rich in spices, this blend is a mild one making it great for the whole family and lends itself so well to both meat and vegetarian options. Malay Rendang.
Similar Spices
Similar blends to our rendang  in the Austral Asian region include Thai Massaman
Malaysian Spiceology
Malaysia is also known for its growing and production of spices, namely cinnamon, cardamom, star anise and cloves. These spices are known as 'rempah empat beradik', meaning the four siblings as they are found throughout most Malay dishes. These are sold separately or as a handy blend often under names like 'seafood curry spices' or 'meat curry spices'. Paired with other aromatics like kaffir lime, galangal and lemongrass (locally grown and imported) these four spices produce the complex and fragrant base flavour and aroma famous for Malaysian cooking. When it comes to creating an authentic Rendang, Malaysians believe a good foundation of spices is imperative and this delicate balance must always be maintained. In a classic Rendang blend, you'll find dried chillies for a sundried, raisin-like flavour as well as intense heat, kaffir lime leaves for a tang, galangal and turmeric for an earthy hum, and cloves and cumin for a warm sweetness along with many other flavourful additions. To Malaysians, spice is life and is a key foundation for mind, body and soul, used for their wonderful flavour as well as wonderful healing and medicinal benefits.
Iconic Malaysian Dishes
Southeast Asia has cuisines rich in spice, and various influences over centuries mean Malaysian food is a refreshing combination of colour, texture, and flavour with complex Laksas, rich Rendang curry, and their national rice dish of Nasi Lemak, all served alongside flaky, golden roti and spicy peanut sauce. With their prominent use of coconut, Malaysian desserts are smooth and creamy with the sweet scent of pandan leaves and most are served with coffee or tea.
To learn more about these famous dishes see our blog on Famous Malaysian dishes.
Learn More About Flavours of the World
Want to know more about Flavours of the World? Discover our journey and how we came to create this unique and exciting range on our About Us page. Or, Click Here to shop the rest of our blends from different corners of the world along with fantastic free recipes. If you'd like to learn a little more about each region and the dishes they're famous for, visit our Home Page and follow the links to explore the spice route for yourself.
Become a Stockist
Want to become a Flavours of the World stockist? Visit our Wholesale Page to fill in your details and we'll be in touch!